WOZA Podcast Two - The challenges women in law face today
WOZA Podcast Two - The challenges women in law face today
Join CDH Conversations as we continue to commemorate 100 years of women in law. This series of three episodes, hosted in collaboration with WOZA Women in Law explores the history and vision of women in the legal profession.
7 Aug 2023
49:27 Minutes
Podcast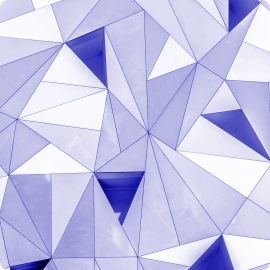 WOZA Podcast Two - The challenges women in law face today
Podcast
WOZA Podcast Two - The challenges women in law face today
Podcast
Download MP3
The second episode, hosted by Director Brigitta Mangale unpacks the challenges women in law face today. Brigitta is joined by panellists Seehaam Samaai, (Director Women's Legal Centre), Magistrate Anthea Ramos (Senior Magistrate), along with Phetheni Nkuna (CDH Director: Executive Management), and Subashnee Moodley (Managing Director and Chair at Attorneys Livingston Leandy Inc). They share their perspectives on empowering women in law. Discover their initiatives for access to justice, overcoming challenges, and achieving work-life balance. Gain valuable insights on the impact of networks, gender-based discrimination, and driving change.
The information and material published on this website is provided for general purposes only and does not constitute legal advice. We make every effort to ensure that the content is updated regularly and to offer the most current and accurate information. Please consult one of our lawyers on any specific legal problem or matter. We accept no responsibility for any loss or damage, whether direct or consequential, which may arise from reliance on the information contained in these pages. Please refer to our full terms and conditions. Copyright © 2023 Cliffe Dekker Hofmeyr. All rights reserved. For permission to reproduce an article or publication, please contact us cliffedekkerhofmeyr@cdhlegal.com.
Subscribe
We support our clients' strategic and operational needs by offering innovative, integrated and high quality thought leadership. To stay up to date on the latest legal developments that may potentially impact your business, subscribe to our alerts, seminar and webinar invitations.
Subscribe