Overview
Visit our graduate recruitment website for more information on our graduate recruitment initiatives and opportunities for law students and graduates.
Our candidate attorneys
Our Candidate Attorneys matter to us. At Cliffe Dekker Hofmeyr, we believe in partnering with our candidate attorneys.
Articles of clerkship is the foundation on which a prospective attorney builds his/her career. Having regard to the significance of this foundation, we offer an environment which values training, learning and skills development, mentorship, career development and professional support. Our candidate attorneys selected Cliffe Dekker Hofmeyr as their employer of choice.
We want our candidate attorneys to succeed as lawyers and strive to offer an environment where candidate attorneys are given every opportunity and the means to reach their full potential through for example:
An accredited in-house practical legal training programme and additional, well-structured in-house training and skills development programmes
Real experience working with world-class companies on quality matters and transactions
Opportunities to work and train in diverse teams of lawyers
Access to the most up-to-date legal information resources, systems, documents, precedents and global best practices available
Opportunities to forge meaningful relationships with our local community through pro bono work
Visit our graduate recruitment website for more information on our graduate recruitment initiatives and opportunities for law students and graduates.
Experienced hire
We are committed to attracting, developing and retaining the best individuals across our practice areas and business support functions. Our continued success relies on our ability to provide a supportive, inclusive and inspiring environment where everyone has a role to play in delivering outstanding service to our clients.
We offer exceptional career opportunities to our lawyers, aspiring graduates and business support professionals, in an atmosphere that is challenging, rewarding and, we believe, truly different from our competitors.
We are looking for highly talented people who demonstrate an affinity to our values to help us achieve our vision of becoming South Africa's leading business law firm. In return, we offer a dynamic and diverse workplace in which individuals can build long and fulfilling careers.
To find out more about our career opportunities please visit our recruitment portal
Training, learning and skills development
We value training, learning and skills development as important elements of Cliffe Dekker Hofmeyr's corporate culture.
We invest considerable time and resources in ensuring that our lawyers remain up to date with the most recent developments and that they receive adequate training on a continuous basis.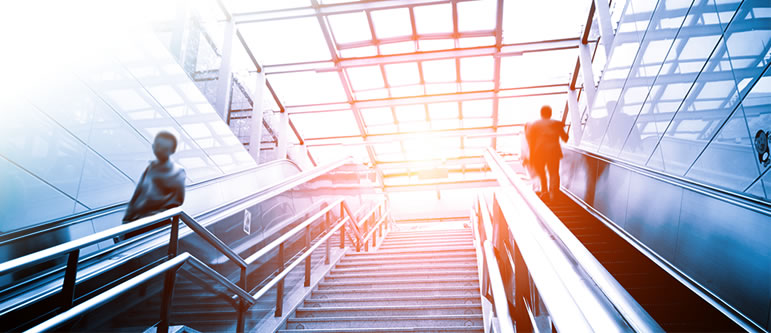 Clients 
Seminars and workshops
Training material
Brochures
Updates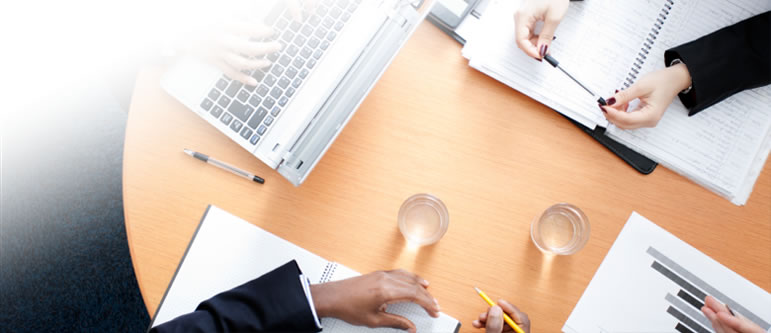 In-house training
Specialist legal training
Computer and Information Technology training
Skills training
Accredited in-house practical legal training
Accredited in-house practice management training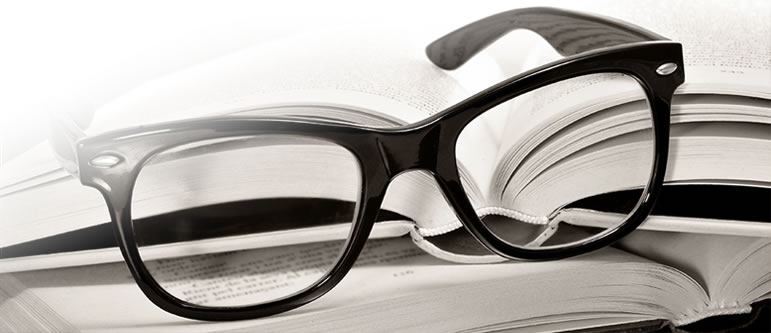 Current awareness
Legal updates
Case law discussions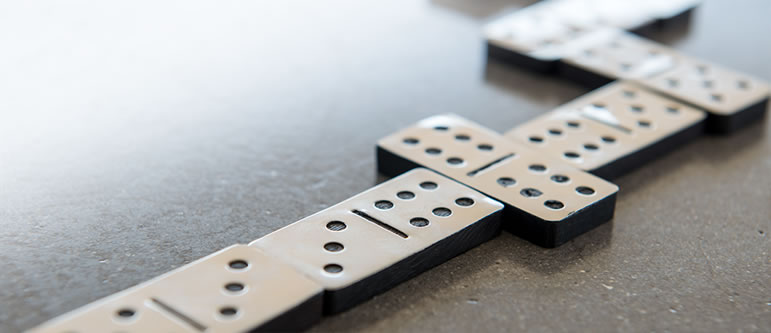 Skills development
Mentorship
Skills transfer
Expertise sharing
Real experience
Transformation
Cliffe Dekker Hofmeyr acknowledges that South Africa's apartheid and gender discrimination legacy has adversely impacted on the legal profession and has inhibited access to both the profession and legal services.
We face the challenge of transformation and empowerment head on. We are a truly South African law firm where transformation is about living our values and principles.
We aspire to be a firm:
whose partners and professional and support employees are representative of the racial, gender, cultural and religious diversity of the people of South Africa;
where men and women at all levels within the firm enjoy equal opportunities and treatment in relation to access to work, recruitment, promotion and remuneration; and
that creates a working environment that is sensitive to the particular challenges faced by previously marginalised groups such as women and black people.