The legal partner for your business.
We believe the right partnership can lead to great things. The partnerships we cherish and value most are those we have forged through time and experience with our clients and, of course, our people.
We are a full service law firm consisting of more than 260 lawyers and a track record spanning over 170 years.
We are able to provide experienced legal support and an authentic knowledge-based and cost-effective legal service for clients looking to do business in key markets across Africa. Our Africa practice brings together the resources and expertise of leading business law firms across the continent that have direct experience acting for governments, state agencies and multinational organisations. This combined experience across the continent produces an extensive African capability. We also partner with other professional disciplines such as audit, business consulting or corporate finance disciplines to provide a seamless and integrated solution for projects that have a multi-disciplinary dimension.

We focus on a number of key sectors which are active and thriving in Africa, including Mergers & Acquisitions; Agriculture, Aquaculture & Fishing; Commercial Real Estate; Consumer Goods, Services & Retail; Energy and Power; Oil & Gas; Financial Institutions, Services & Fintech; Business Rescue, Restructuring & Insolvency; Government & State-owned Entities; Healthcare & Pharmaceuticals; Hospitality & Leisure; Gambling & Regulatory Compliance; Industrials, Manufacturing & Trading; Infrastructure, Transport & Logistics; Mining & Minerals; Private Equity; and Technology & Communications.
We are a truly African law firm where transformation is about living our values and principles.
We aspire to be a firm:
whose partners and professional and support employees are representative of the racial, gender, cultural and religious diversity of the people of Africa;

where men and women at all levels within the firm enjoy equal opportunities and treatment in relation to access to work, recruitment, promotion and remuneration; and

that creates a working environment that is sensitive to the particular challenges faced by previously marginalised groups such as women and black people.
2022
2022 Chairperson's Value Awards (CVA)
CVA recognises CDHers who live our values every day
Congratulations to our Chairperson's Values Leaders 2022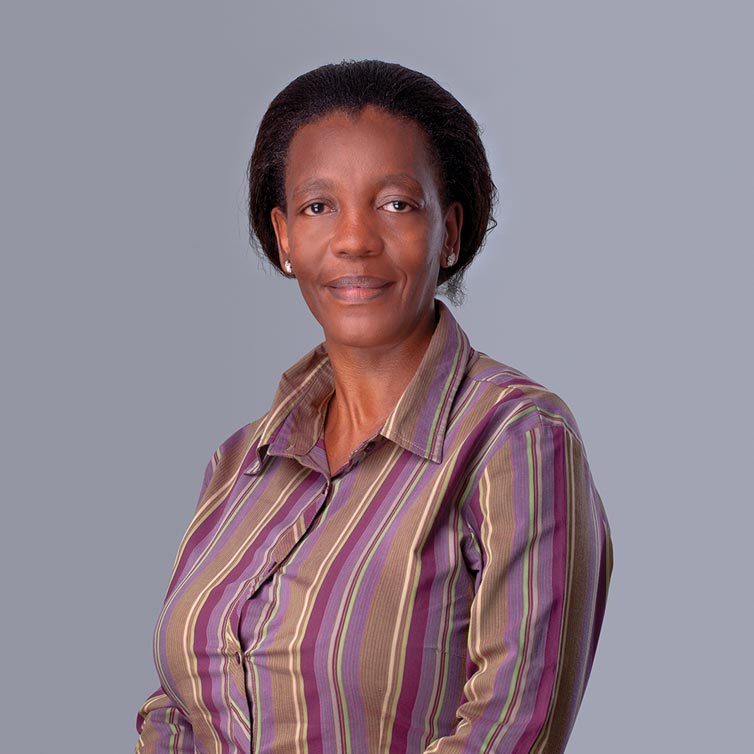 Gloria Mokgoto
Commitment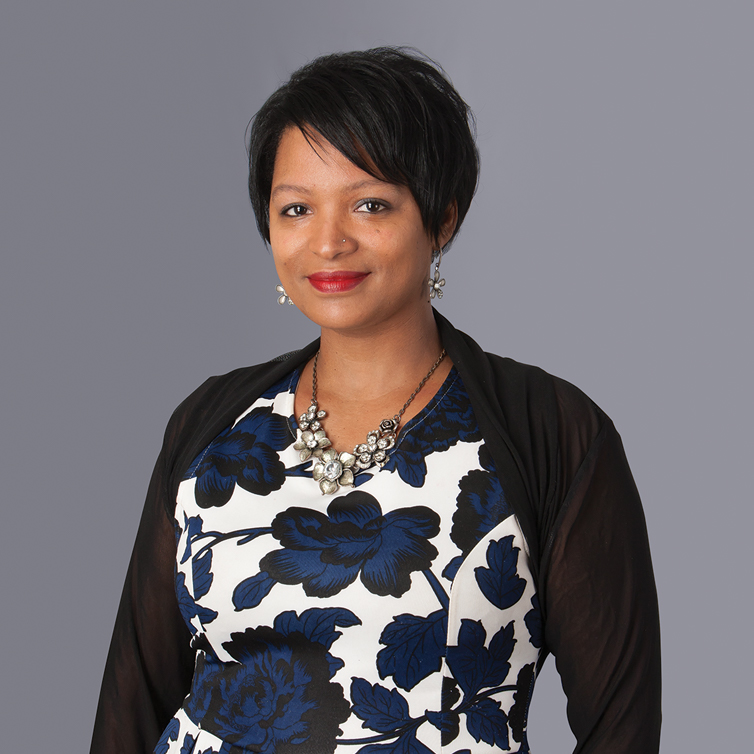 Sharon Perumal
Personal Fulfilment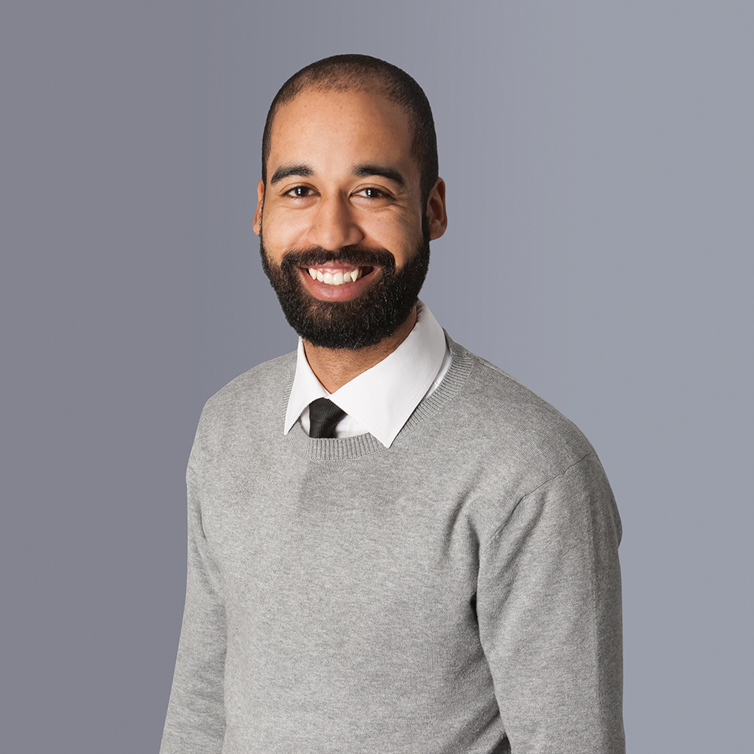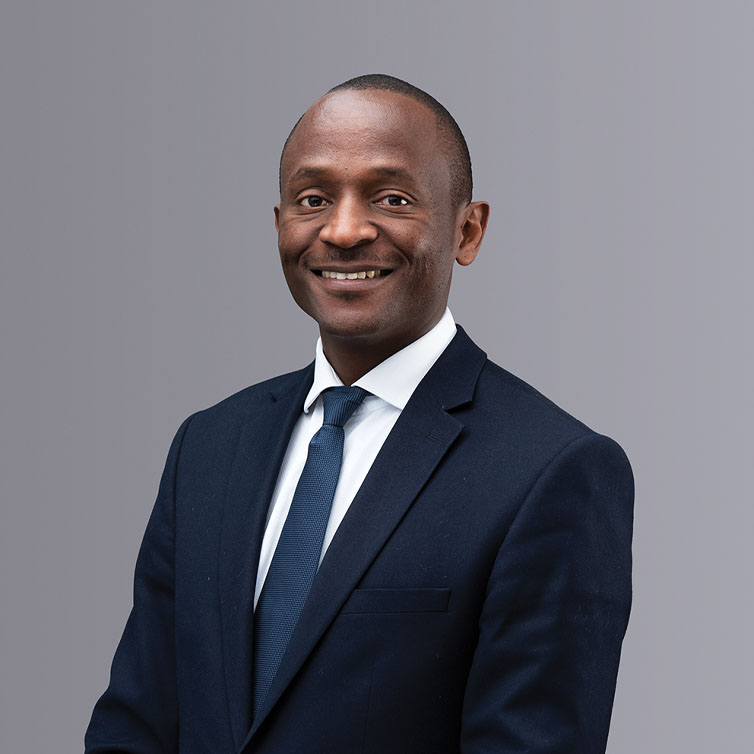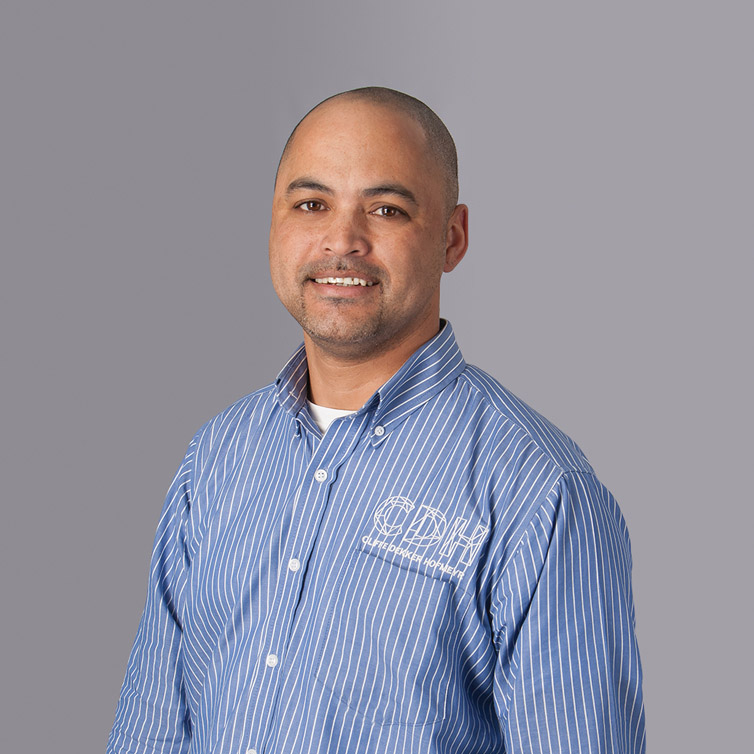 Stanford Williams
Excellence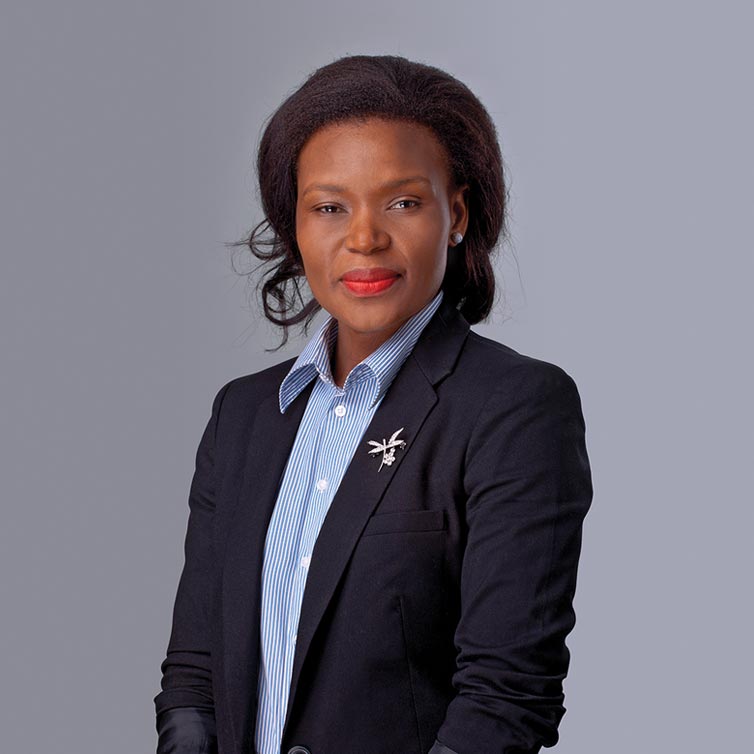 Gladys Molwatse
Stewardship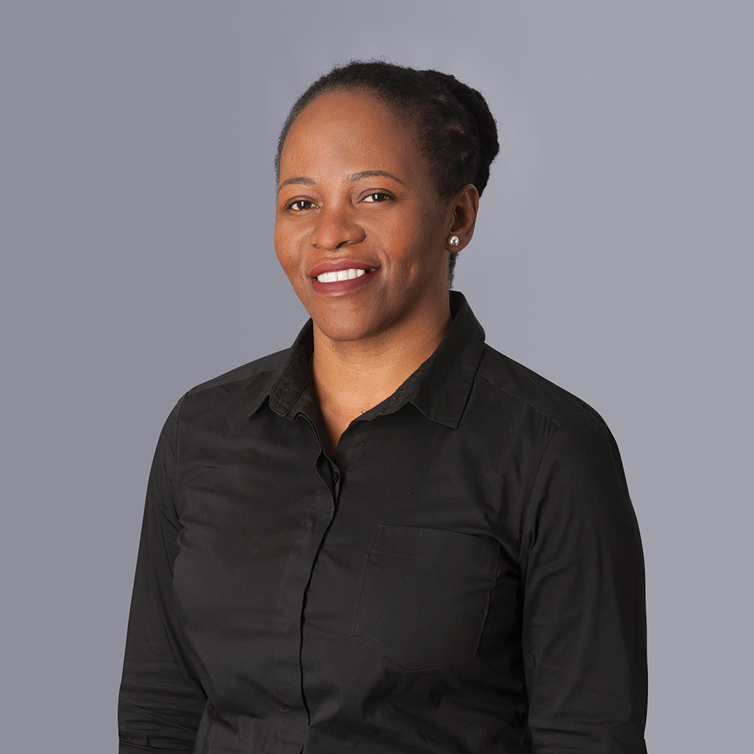 Consilia Sicwayi
Client Satisfaction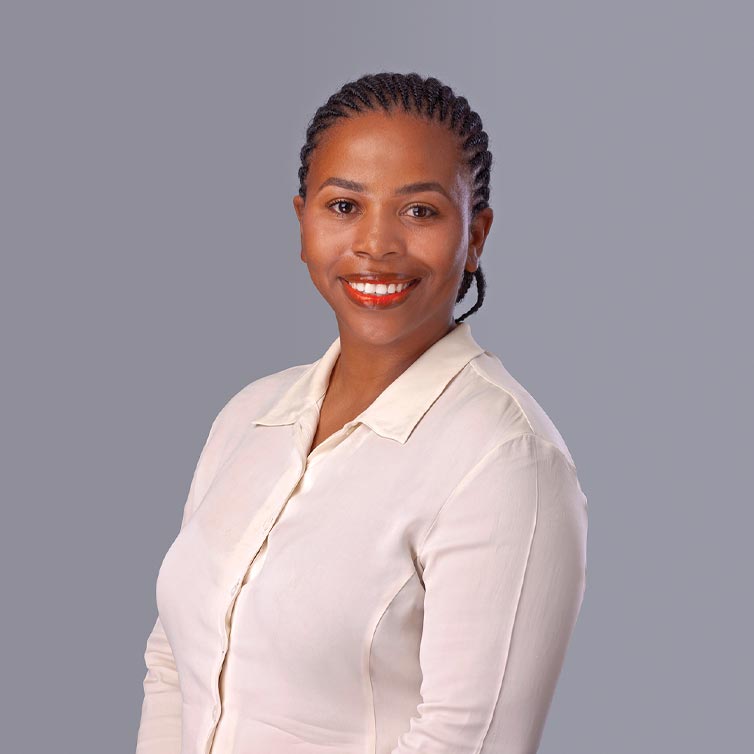 Tamara Mngqibisa
Teamwork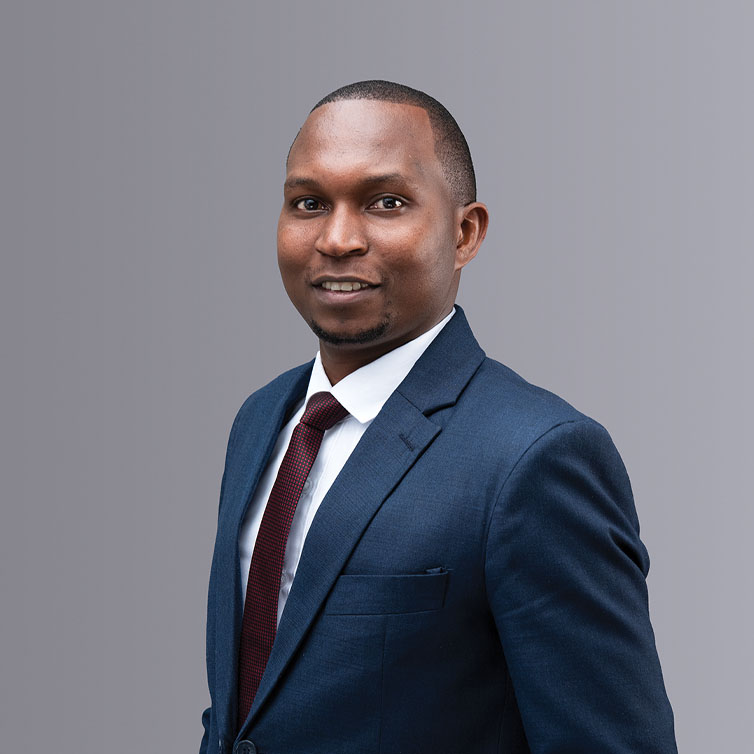 2018
2018 Chairperson's Value Awards (CVA)
CVA recognises CDHers who live our values every day
Congratulations to our Chairperson's Values Leaders 2018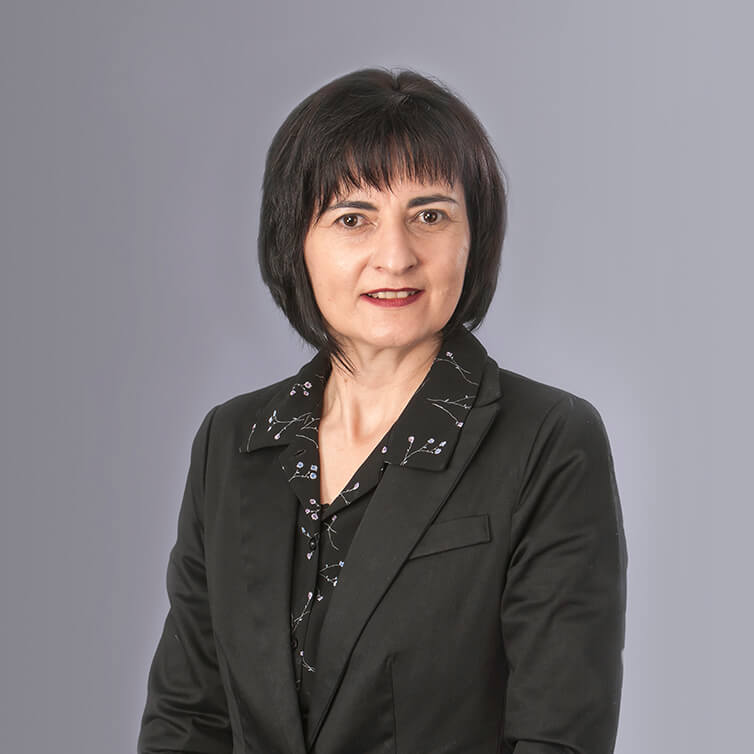 Danelle Du Toit
Commitment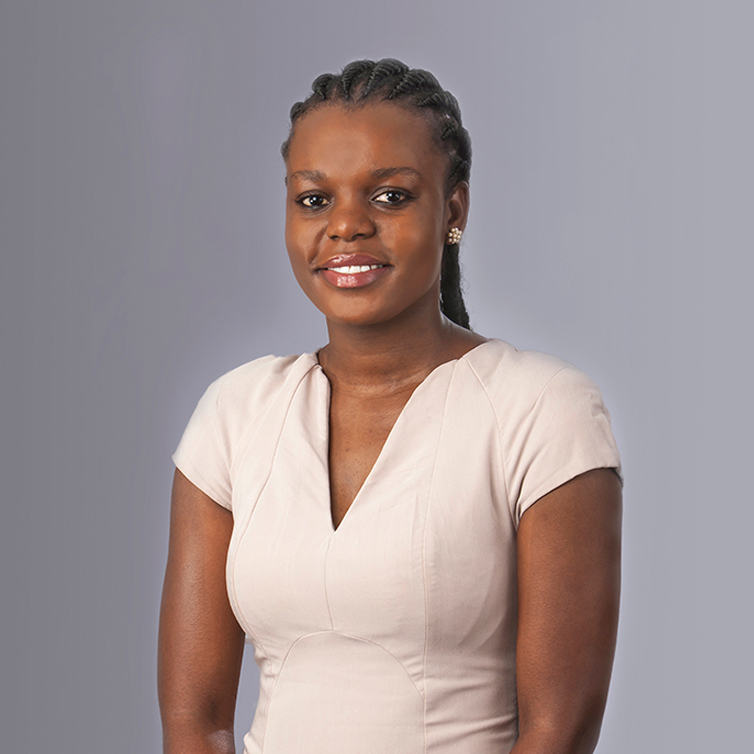 Gabi Mailula
Personal Fulfilment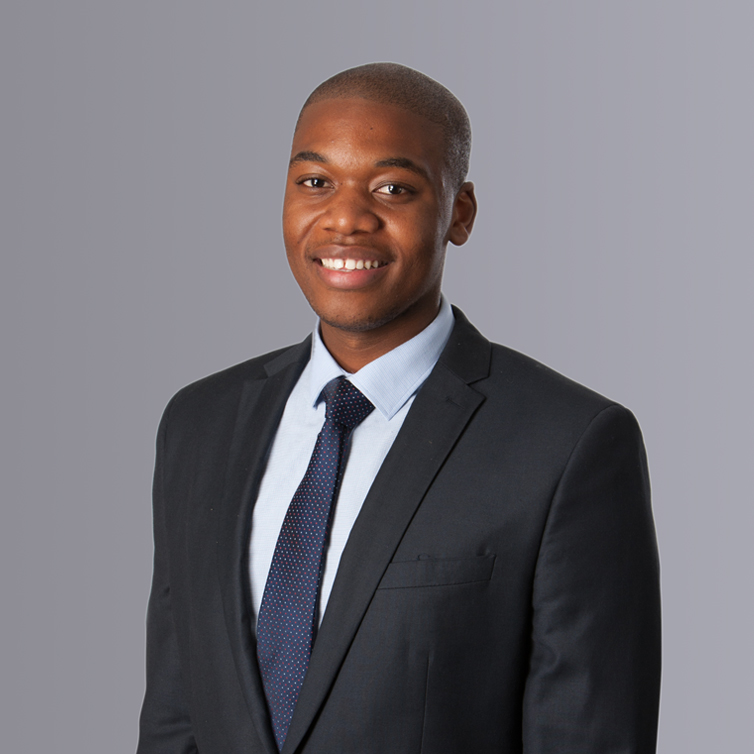 Xhanti Mtulu
Personal Fulfilment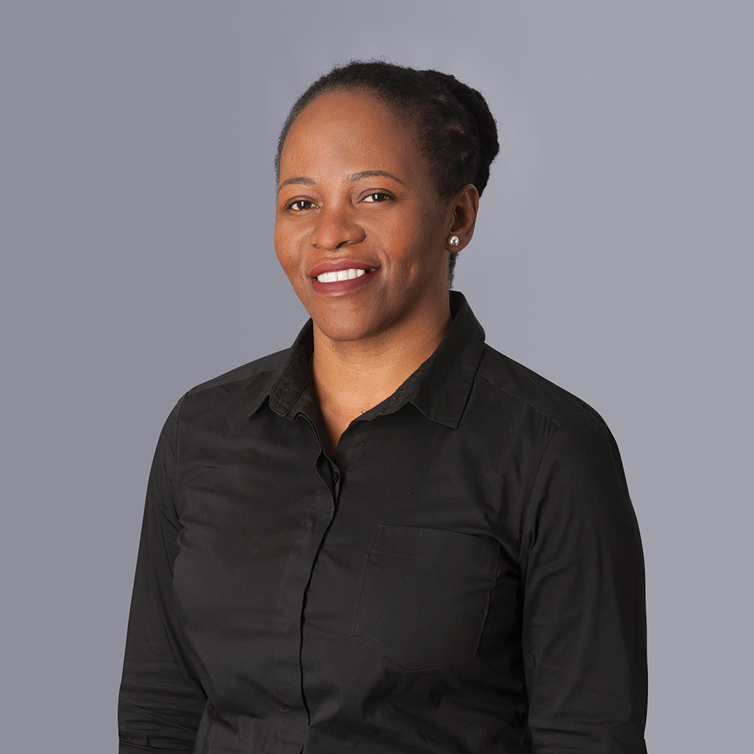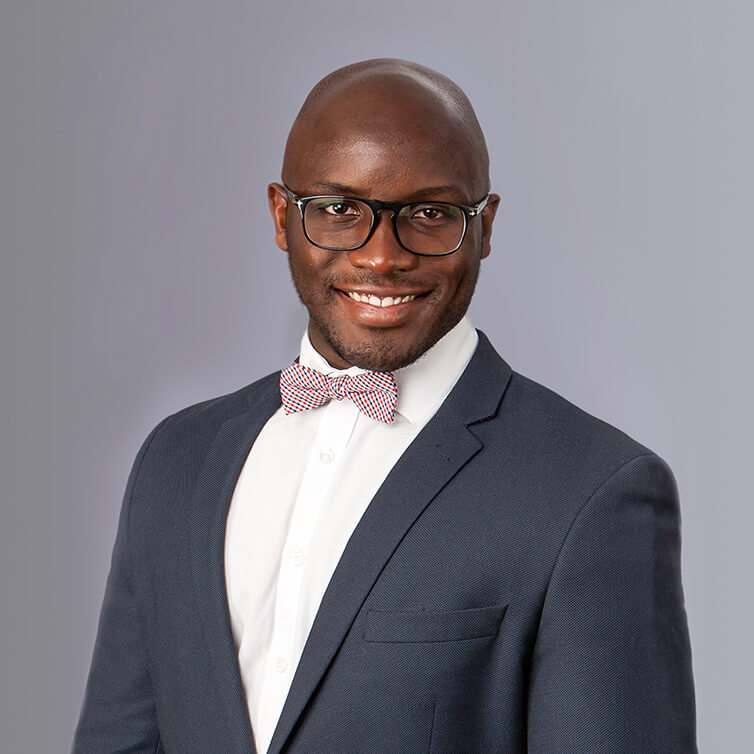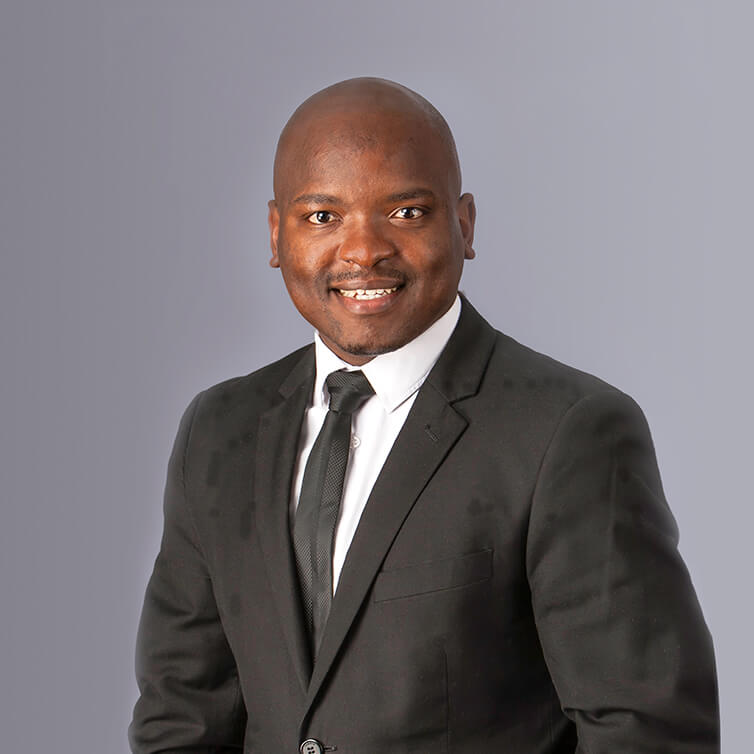 Nkcubeko Mbambisa
Excellence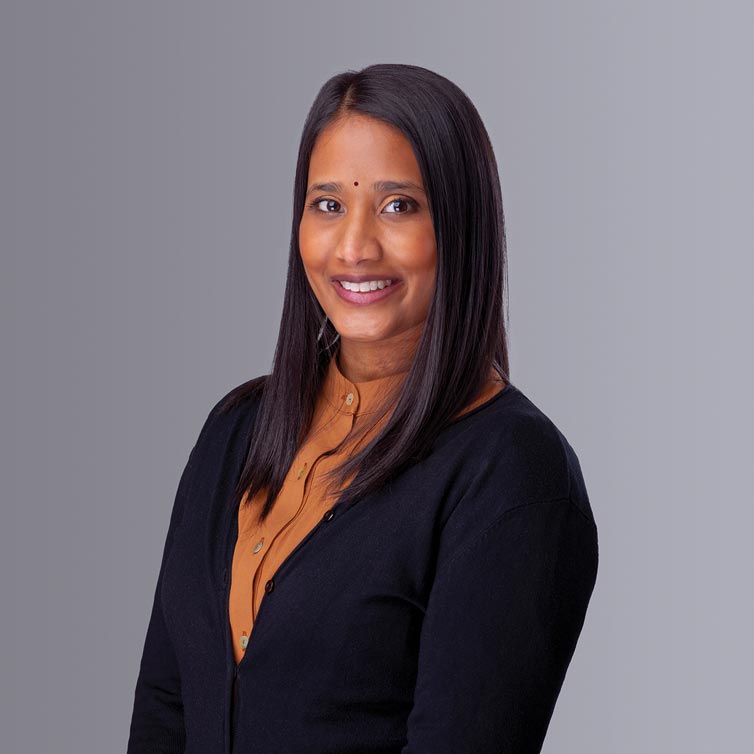 Karushka Naicker
Excellence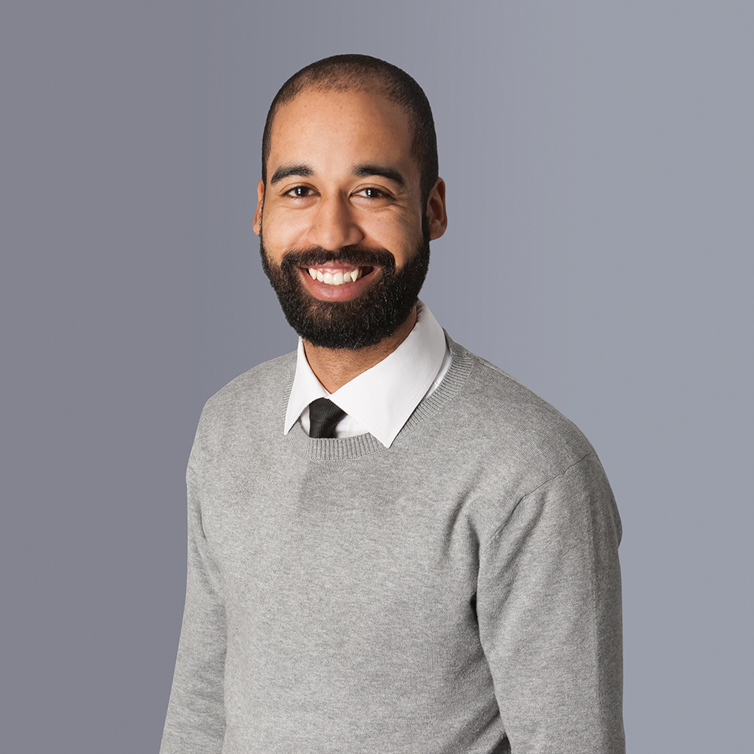 Donlin Jaftha
Stewardship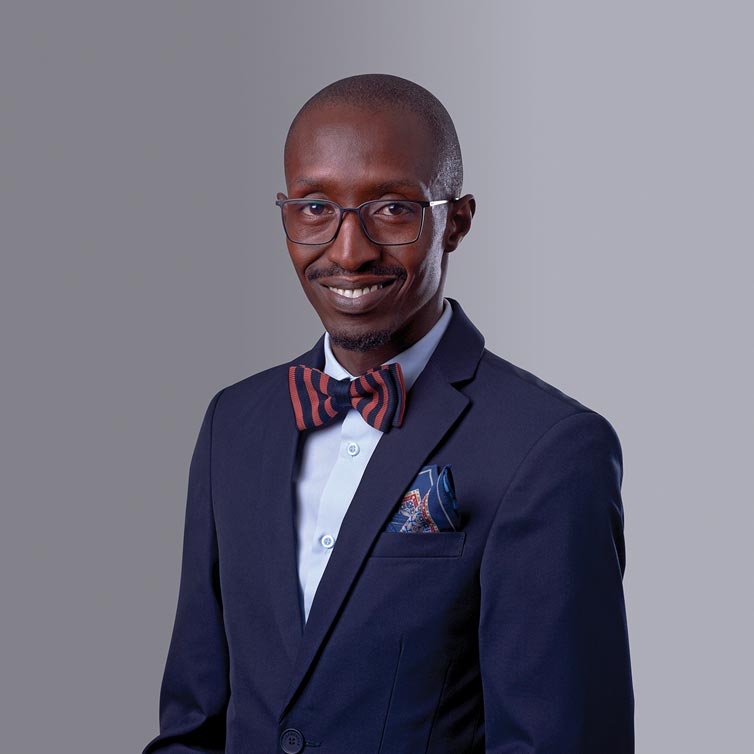 Veli Mokhabodi
Client Satisfaction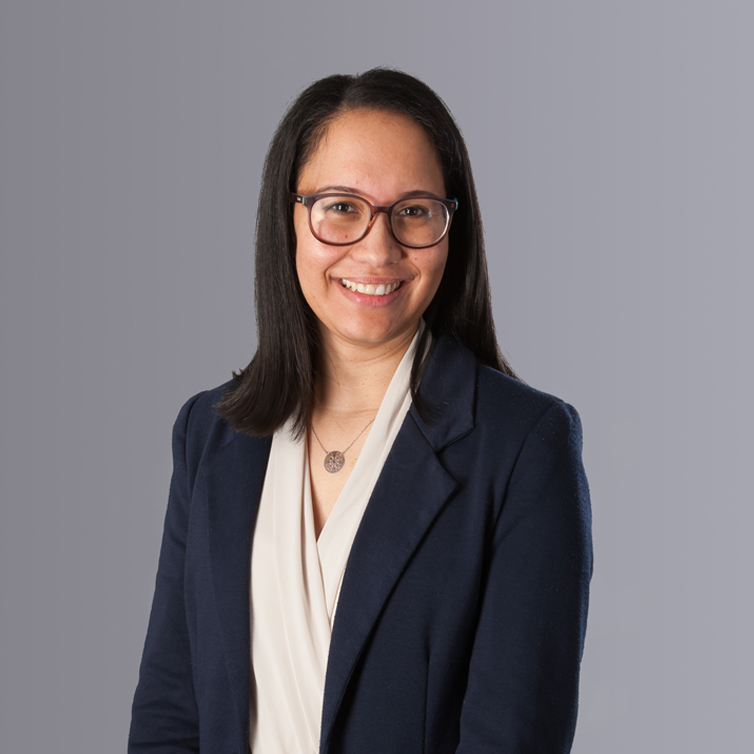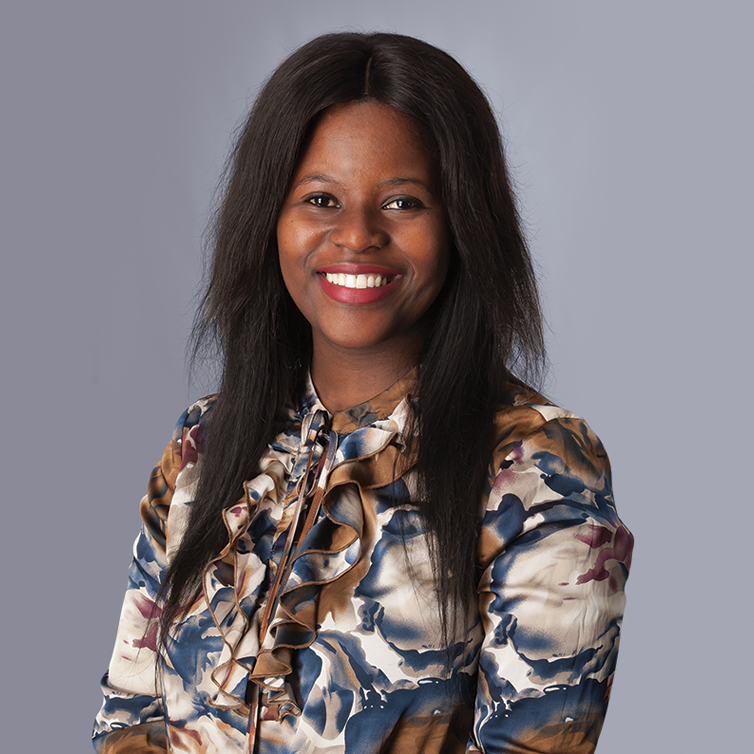 Beverley Tshivhasa
Teamwork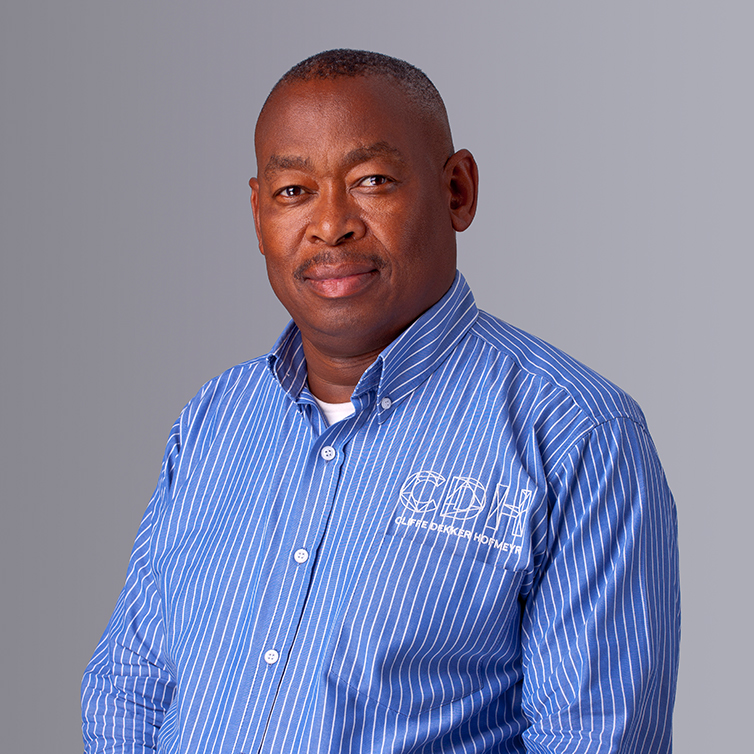 2017
2017 Chairperson's Value Awards (CVA)
CVA recognises CDHers who live our values every day
Congratulations to our Chairperson's Values Leaders 2017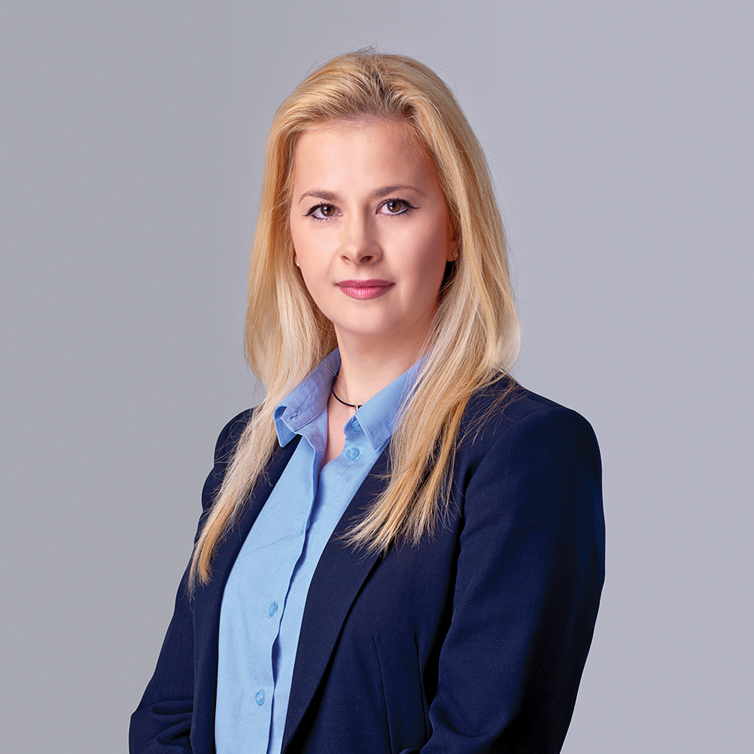 Dada Mikic
Client Satisfaction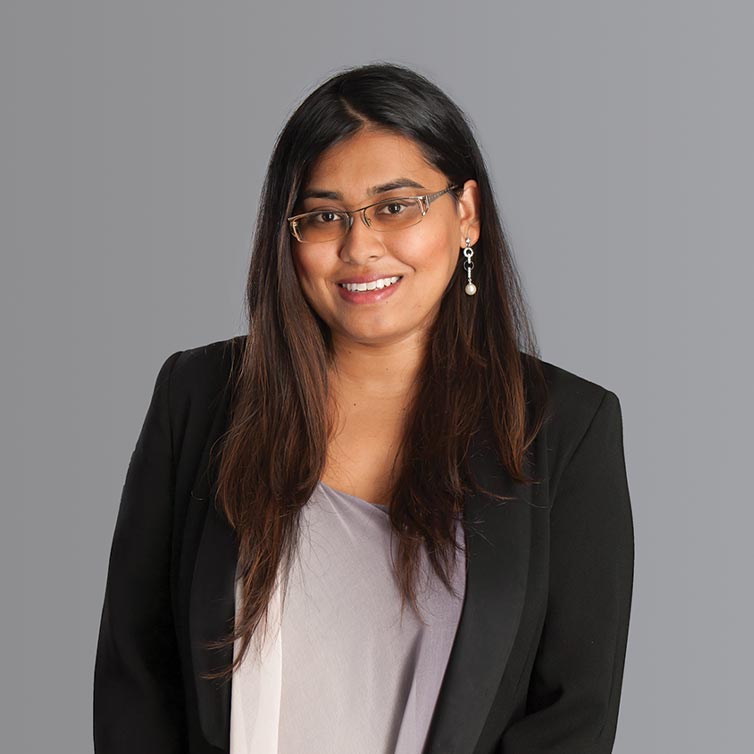 Tessmerica Moodley
Commitment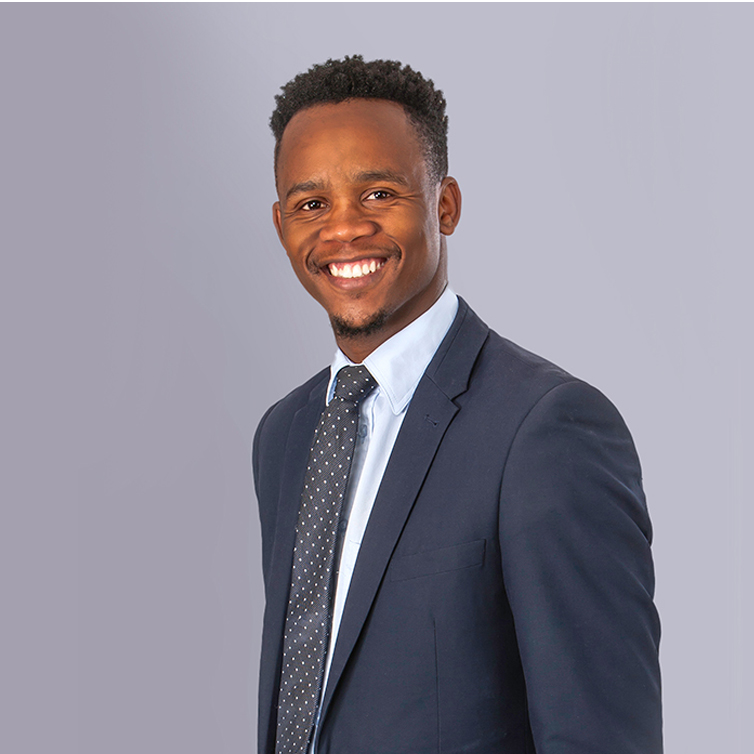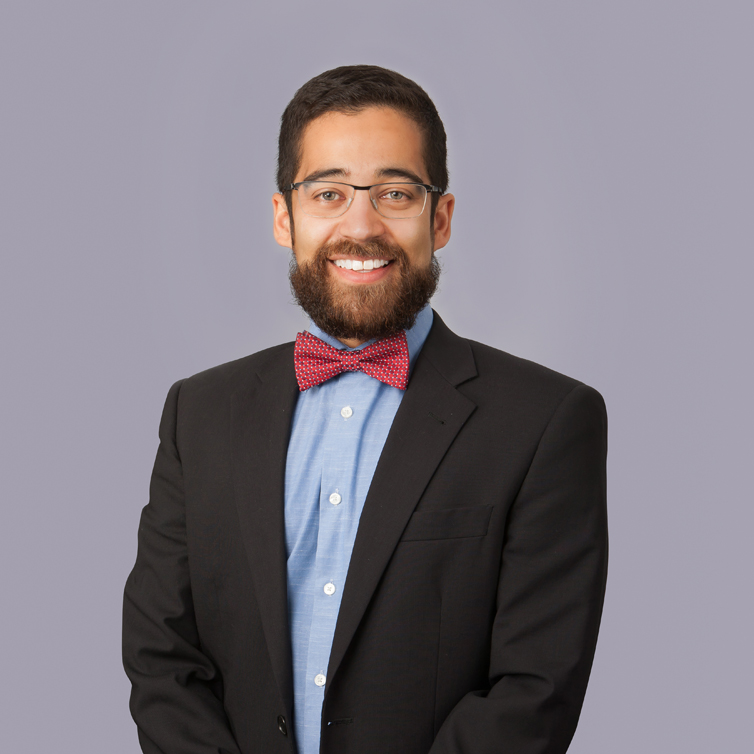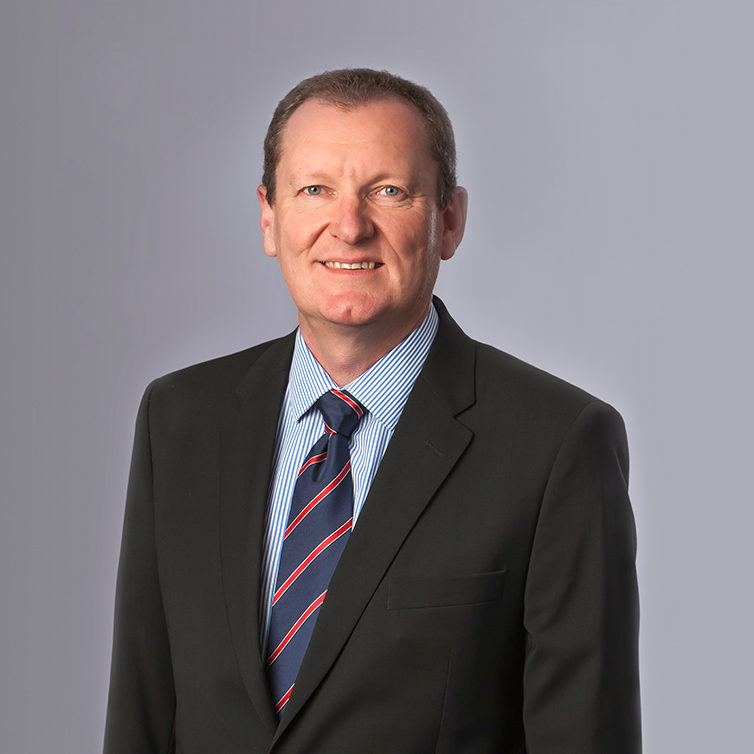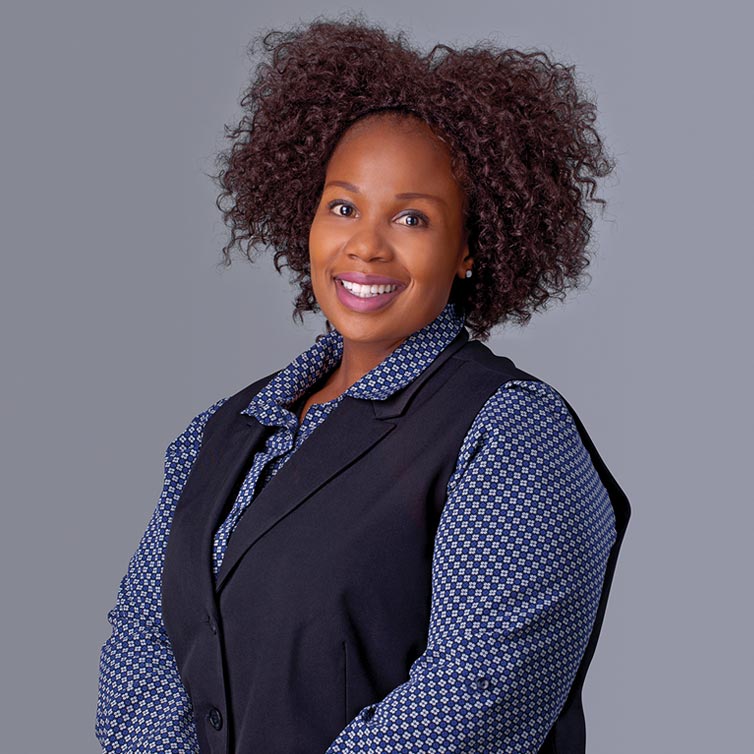 Kholeka Fakudze
Personal Fulfilment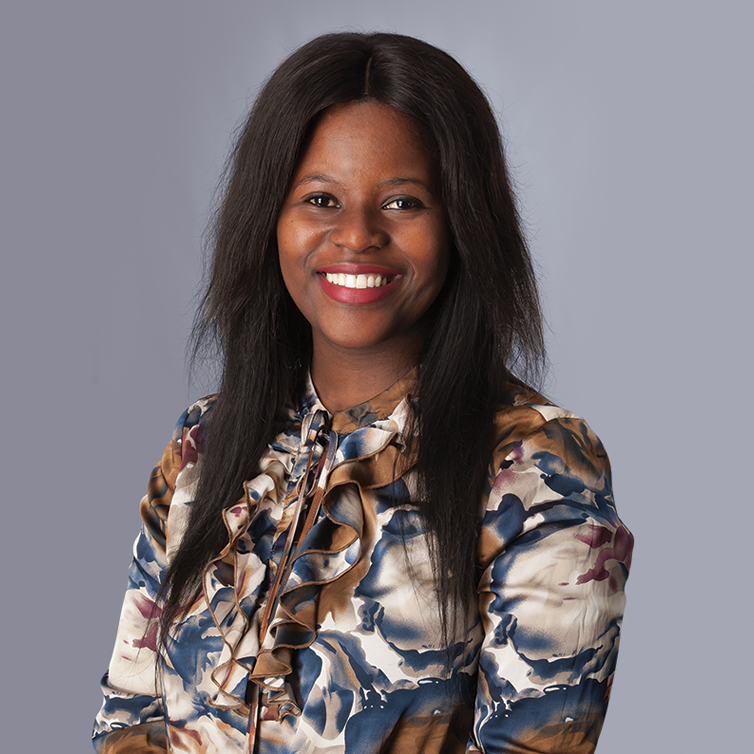 Beverly Tshivhasa
Respect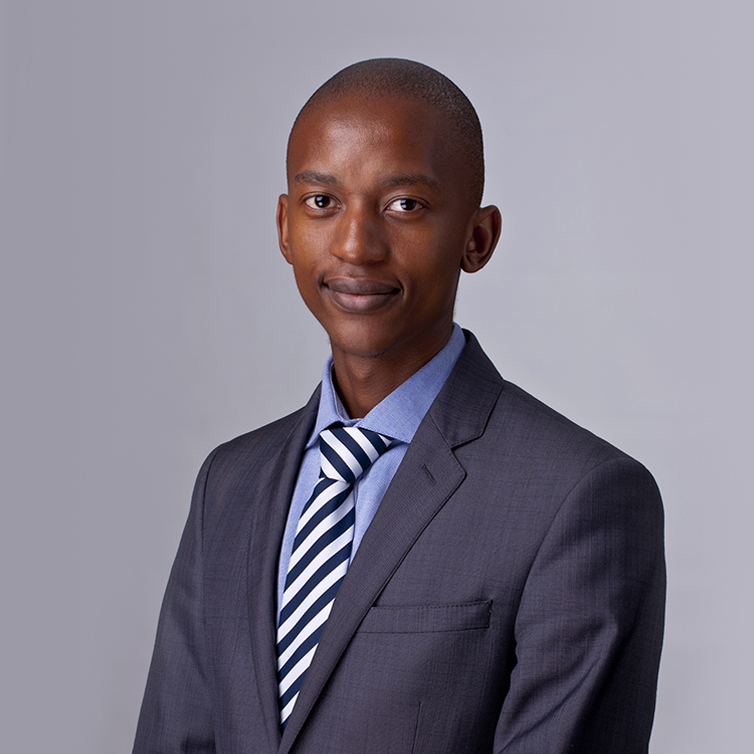 Justine Krige
Stewardship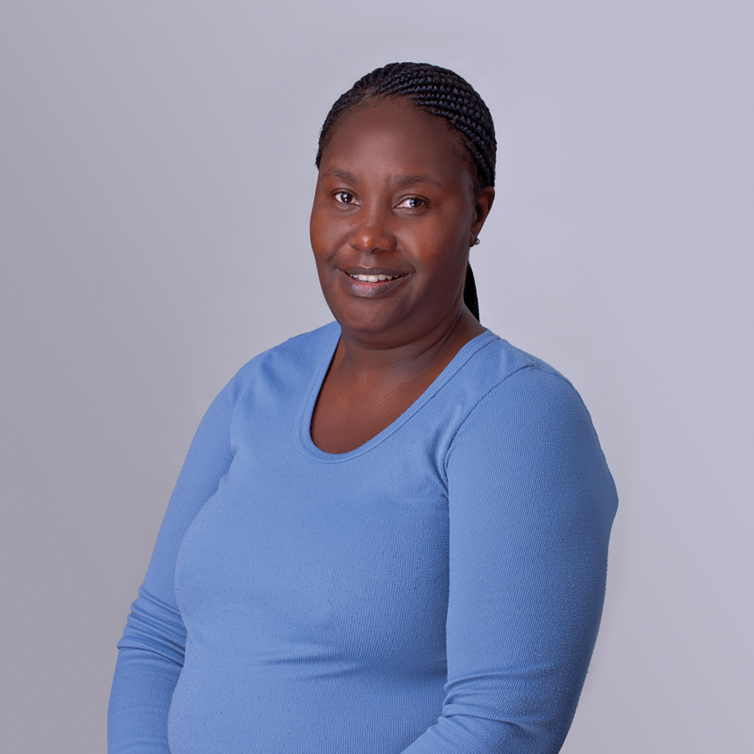 2016
2016 Chairperson's Value Awards (CVA)
CVA recognises CDHers who live our values every day
Congratulations to our Chairperson's Values Leaders 2016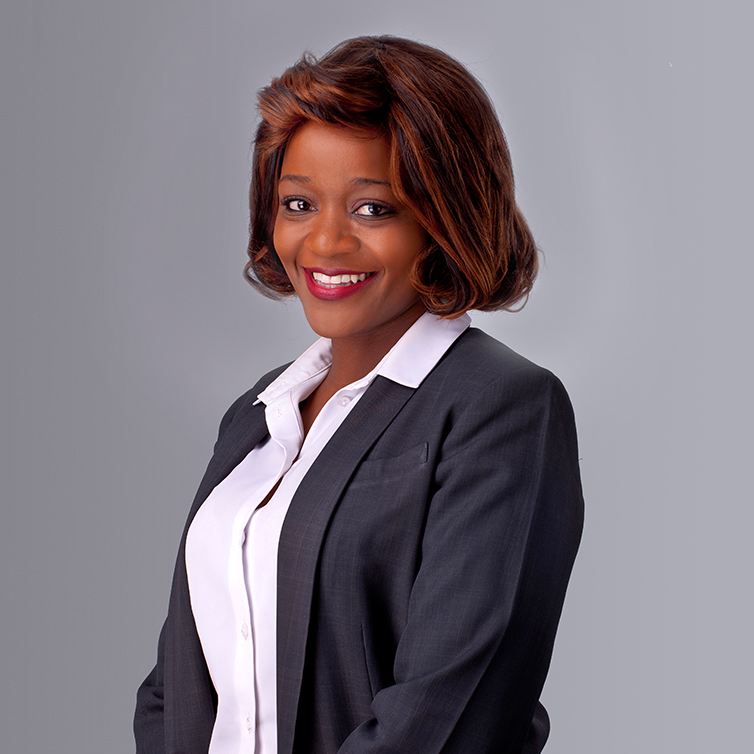 Keamogetswe Keebine
Client Satisfaction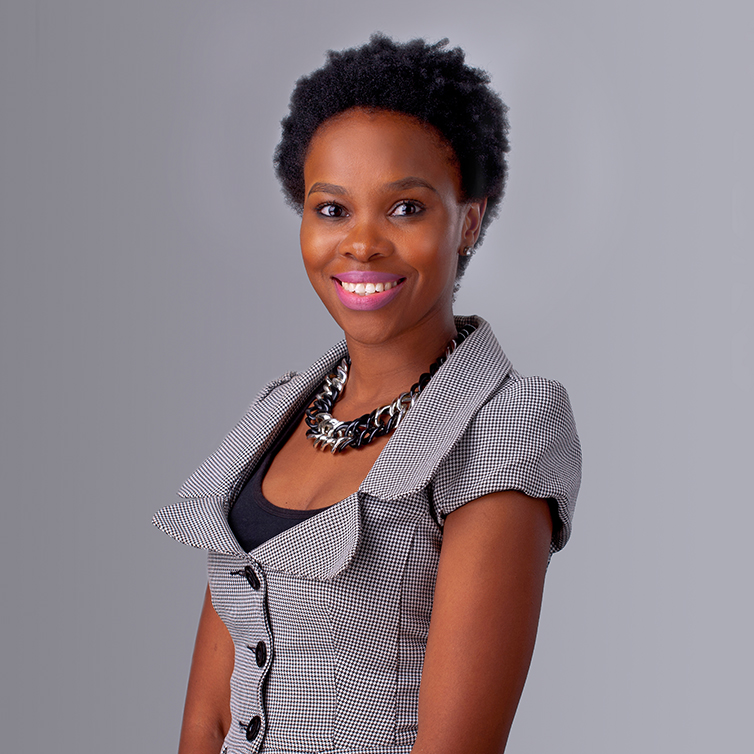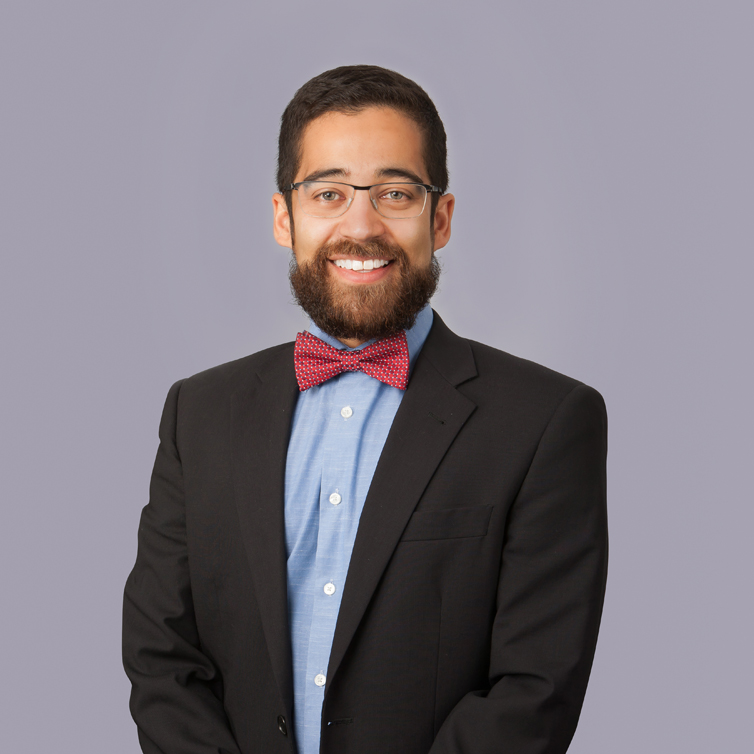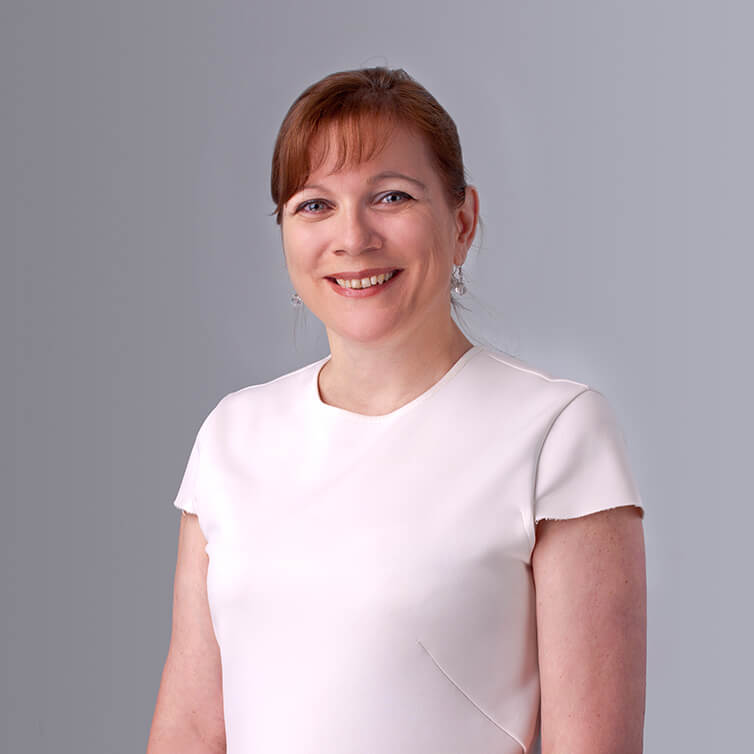 Michelle Preiss
Integrity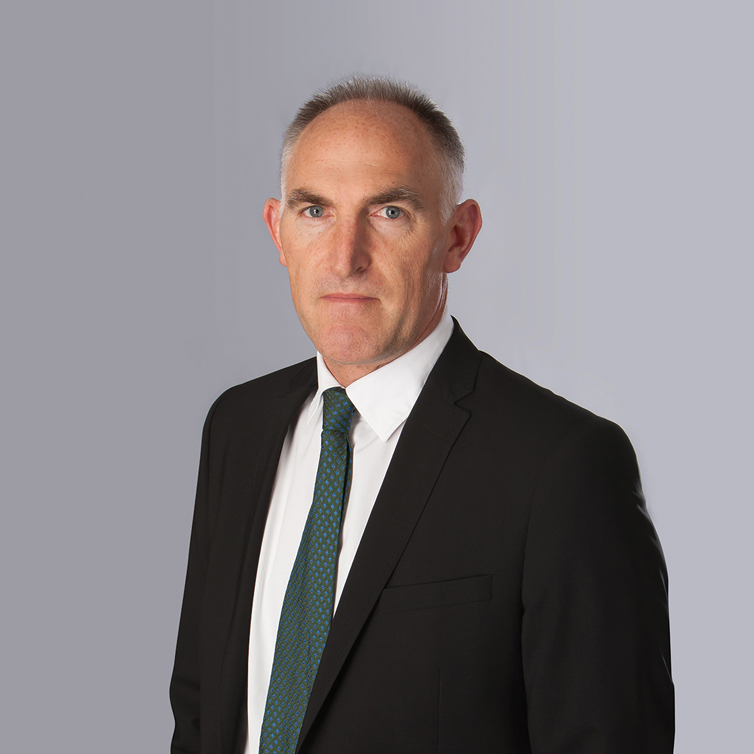 Peter Hesseling
Personal Fulfilment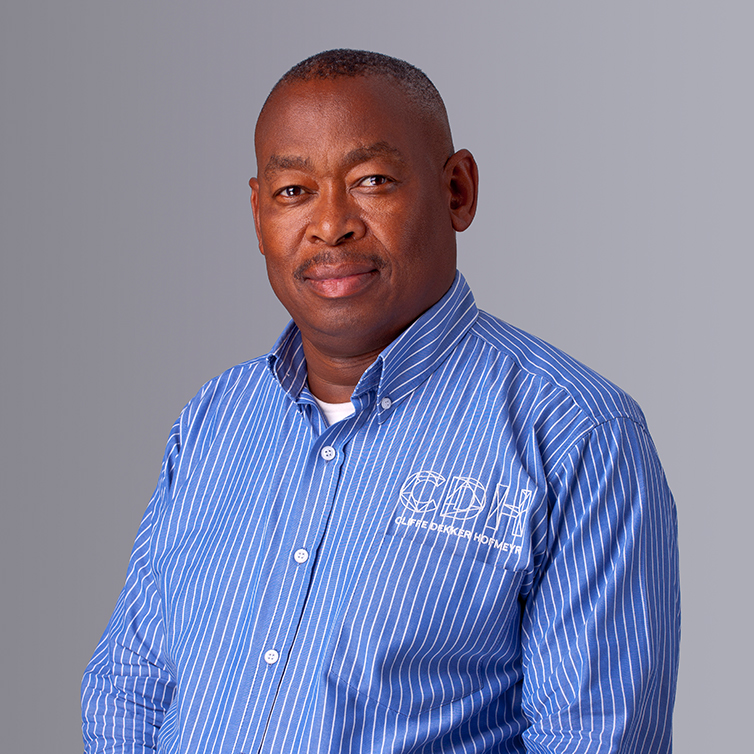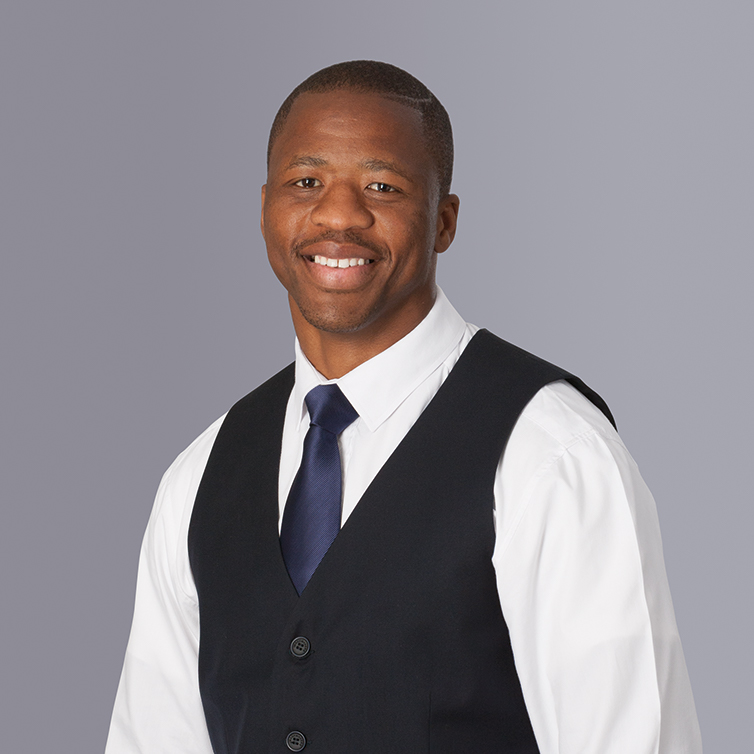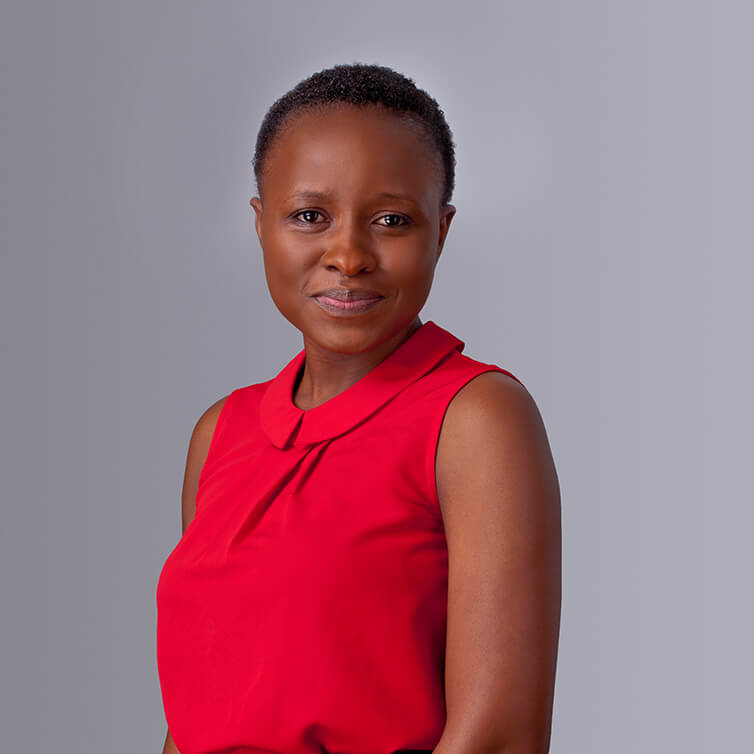 Nomvelo Bester
Stewardship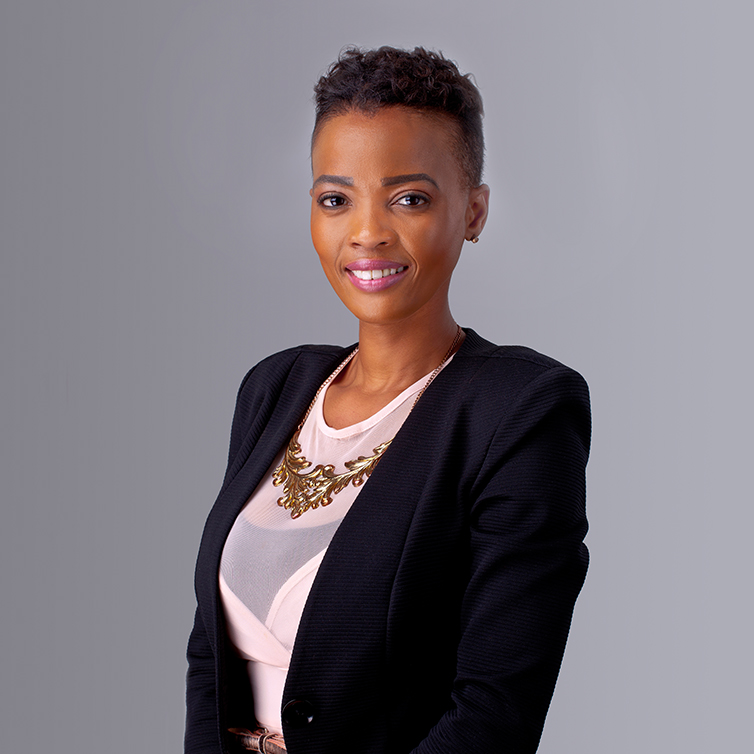 2015
2015 Chairperson's Value Awards (CVA)
CVA recognises CDHers who live our values every day
Congratulations to our Chairperson's Values Leaders 2015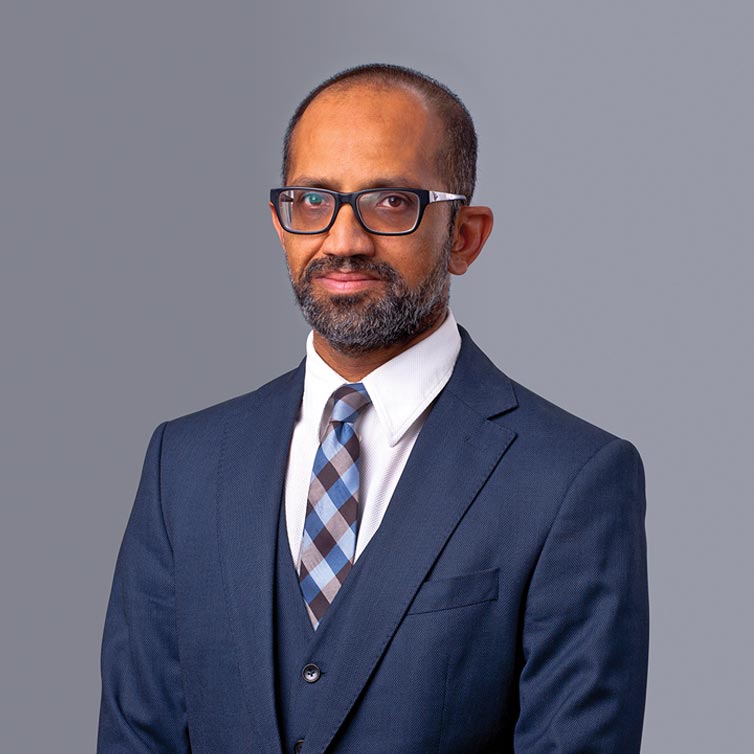 Aadil Patel
Client Satisfaction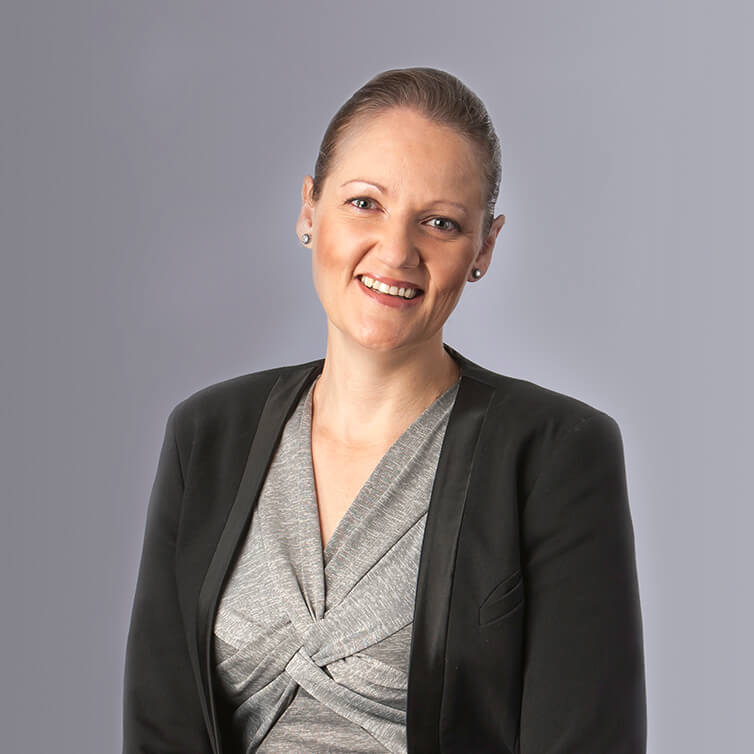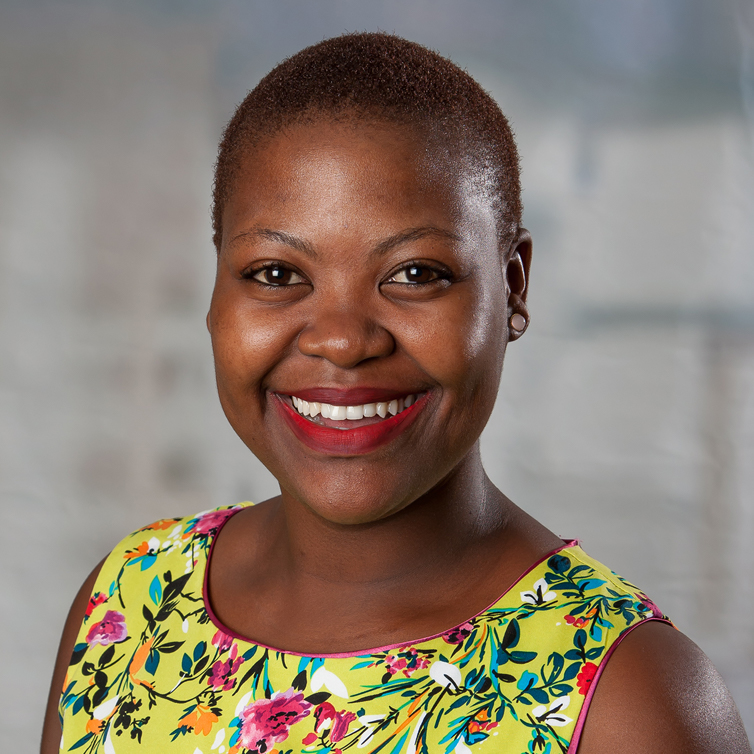 Katlego Letlonkane
Diversity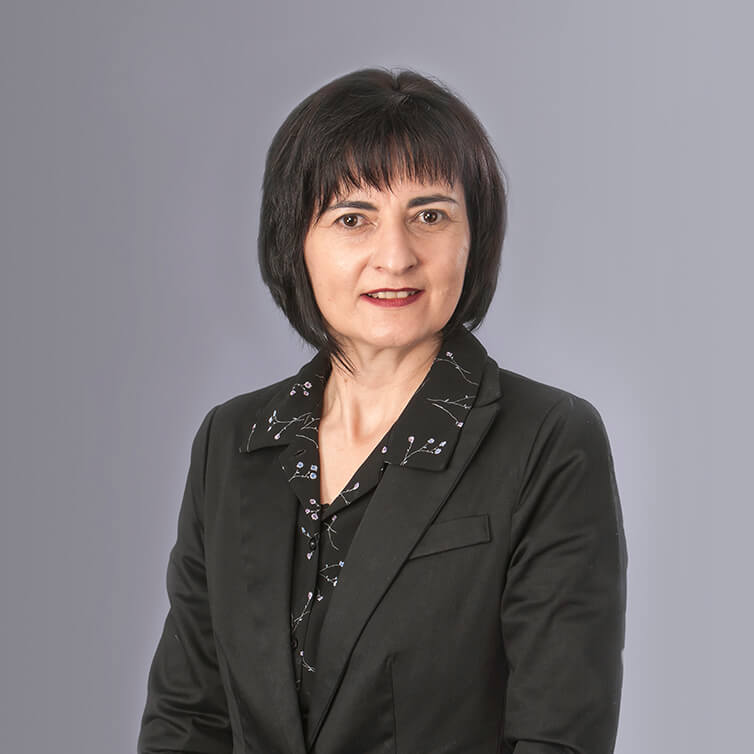 Danelle Du Toit
Excellence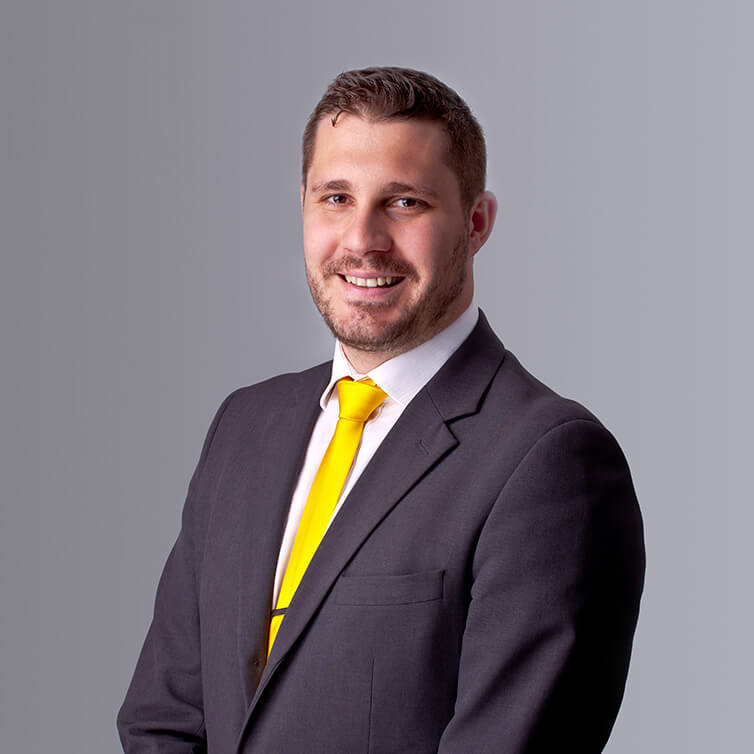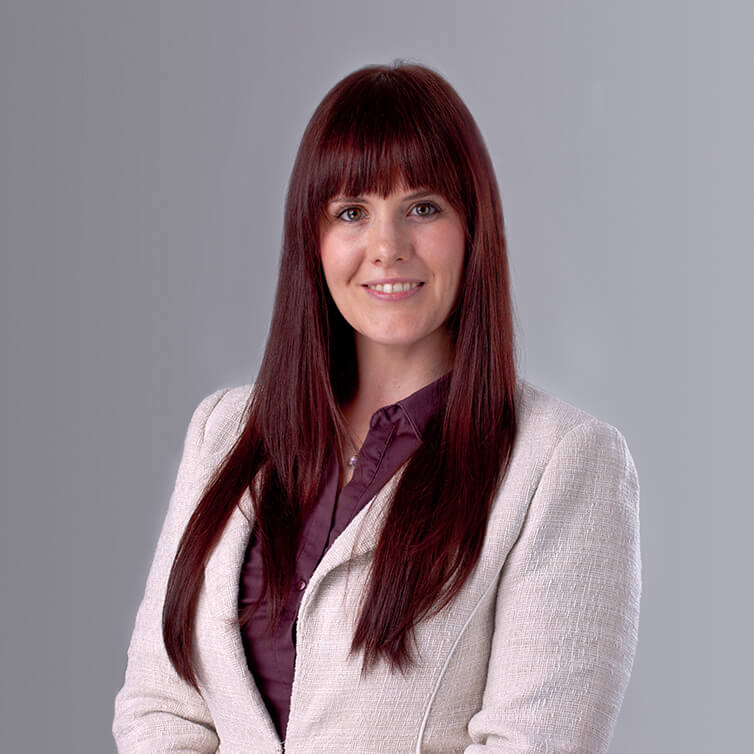 Cassandra Potgieter
Personal Fulfilment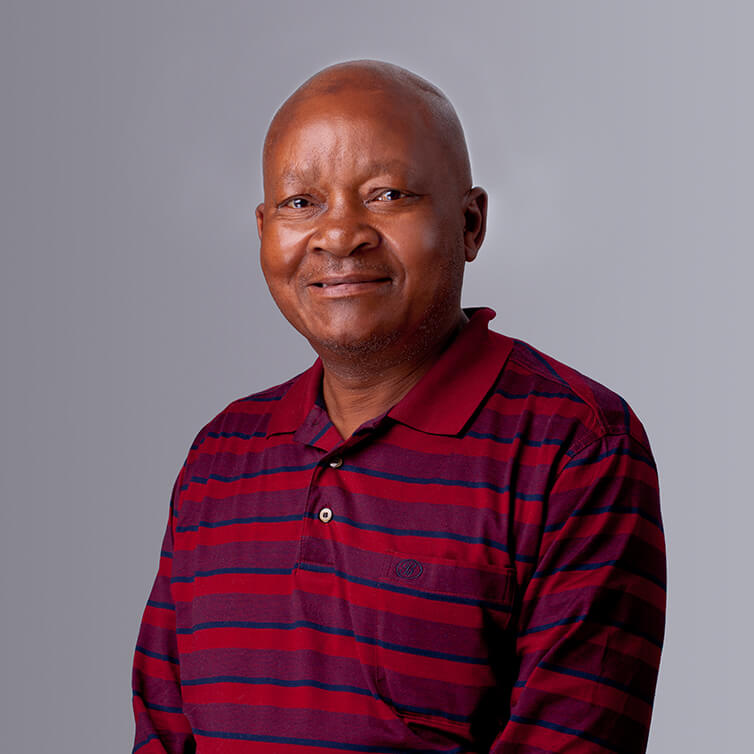 Justine Krige
Stewardship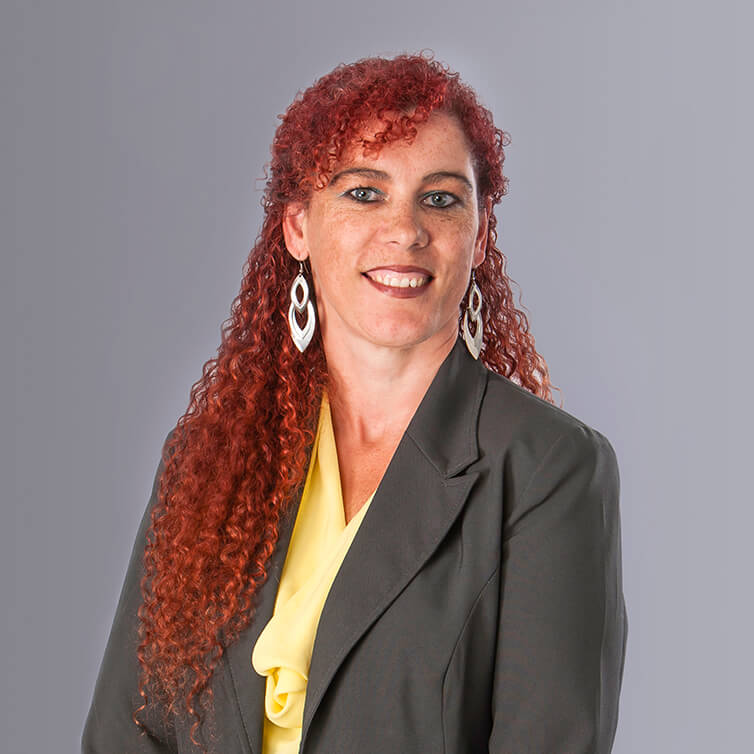 Jennifer Andrews
Teamwork
2022 Chairperson's Value Awards (CVA)
CVA recognises CDHers who live our values every day
Congratulations to our Chairperson's Values Leaders 2022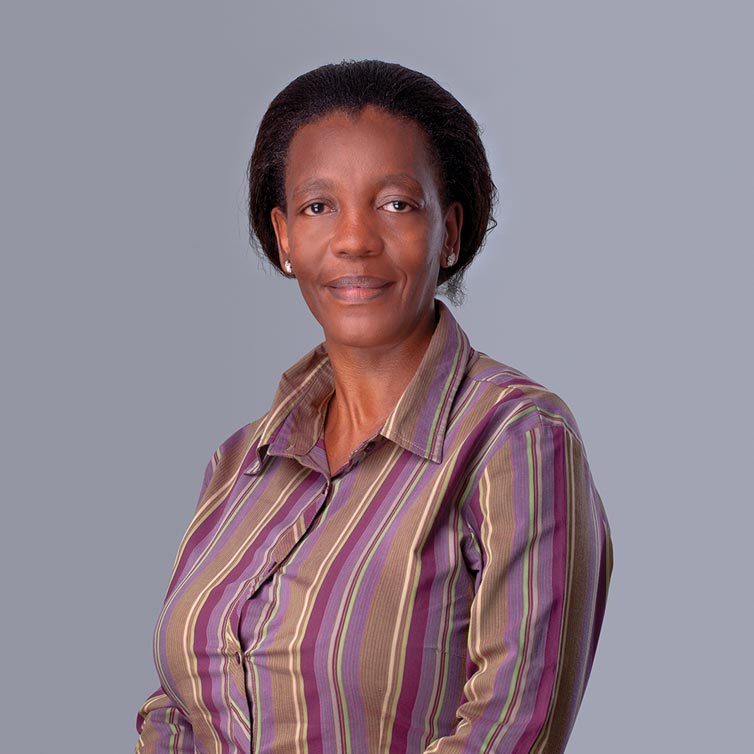 Gloria Mokgoto
Commitment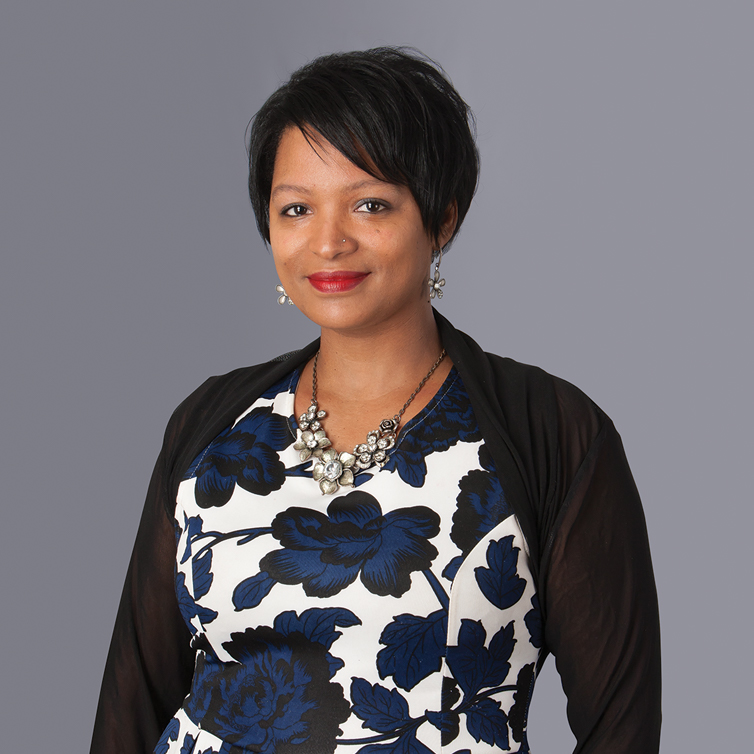 Sharon Perumal
Personal Fulfilment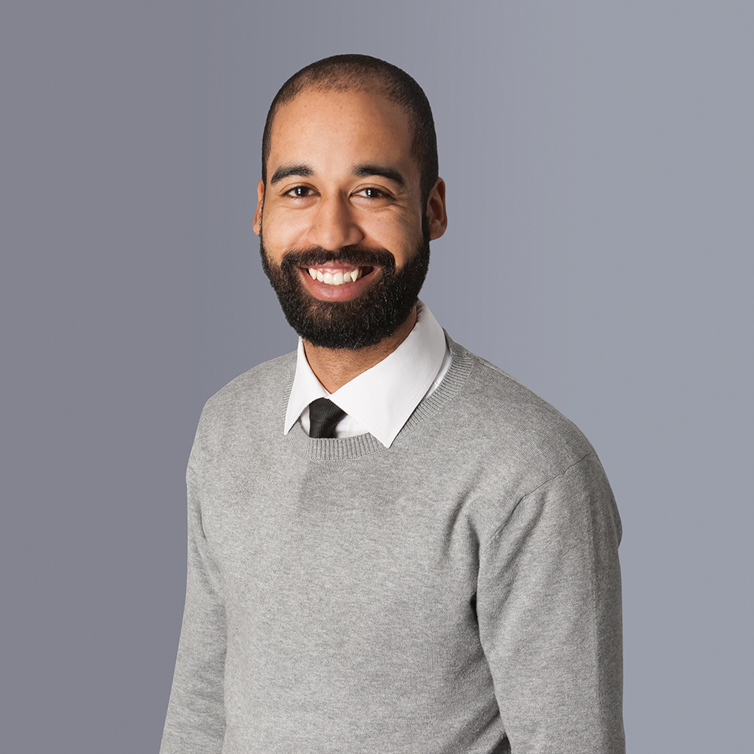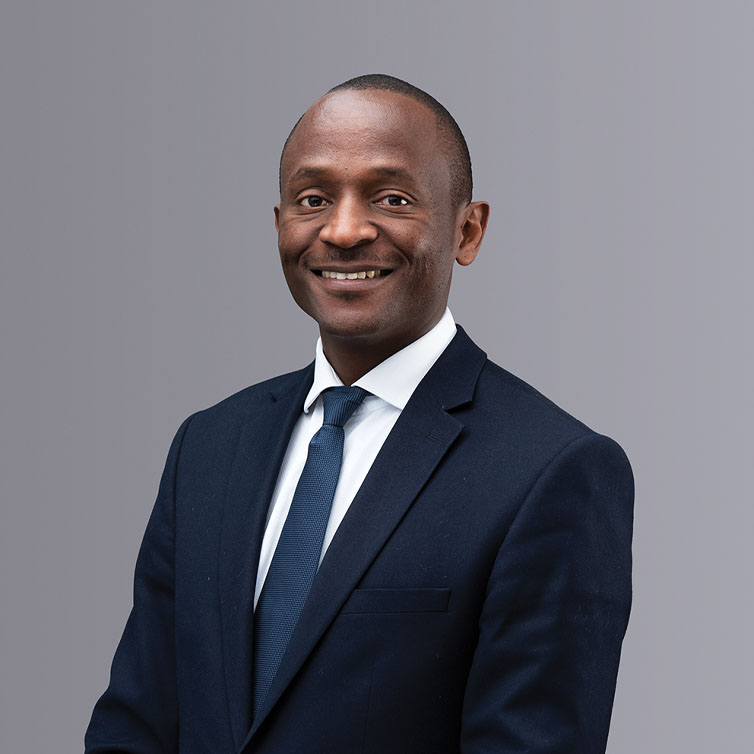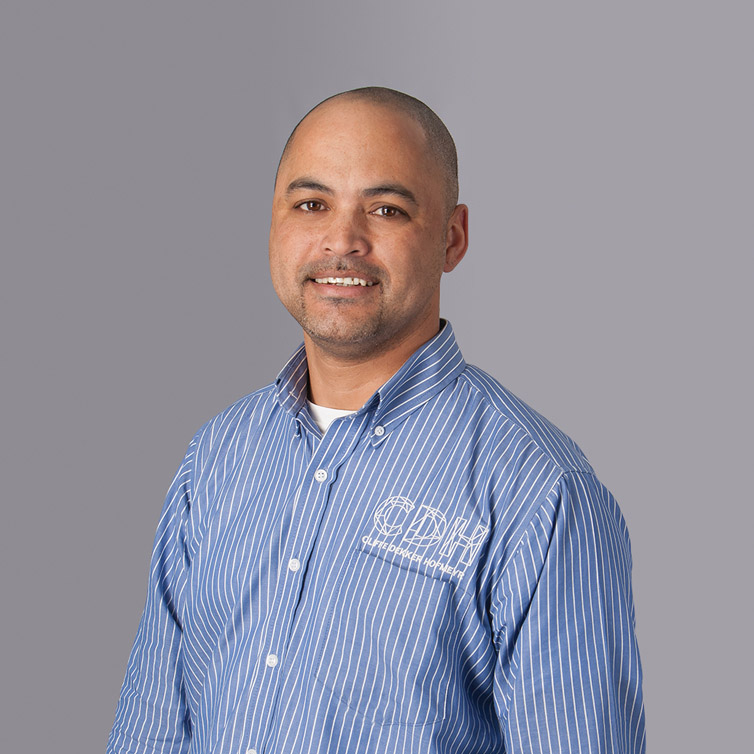 Stanford Williams
Excellence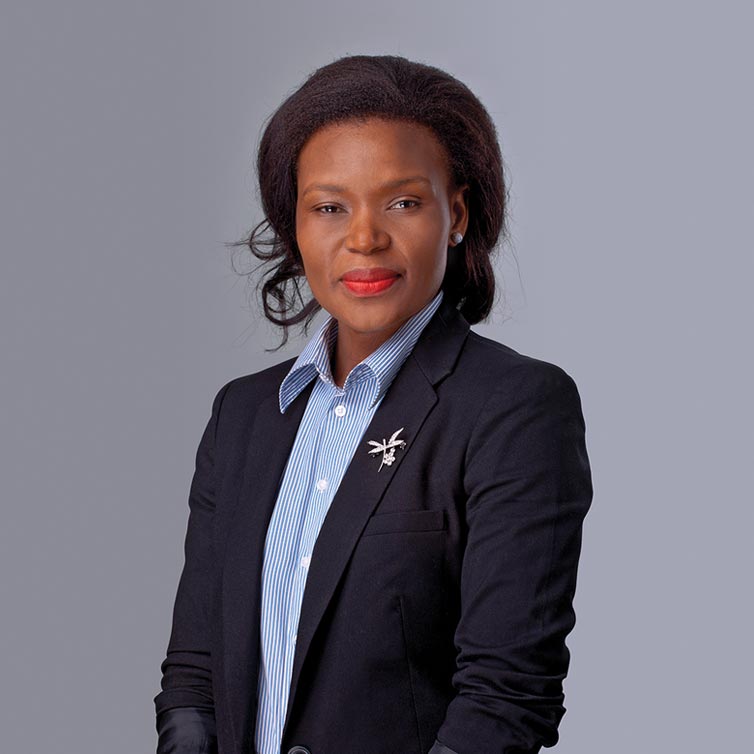 Gladys Molwatse
Stewardship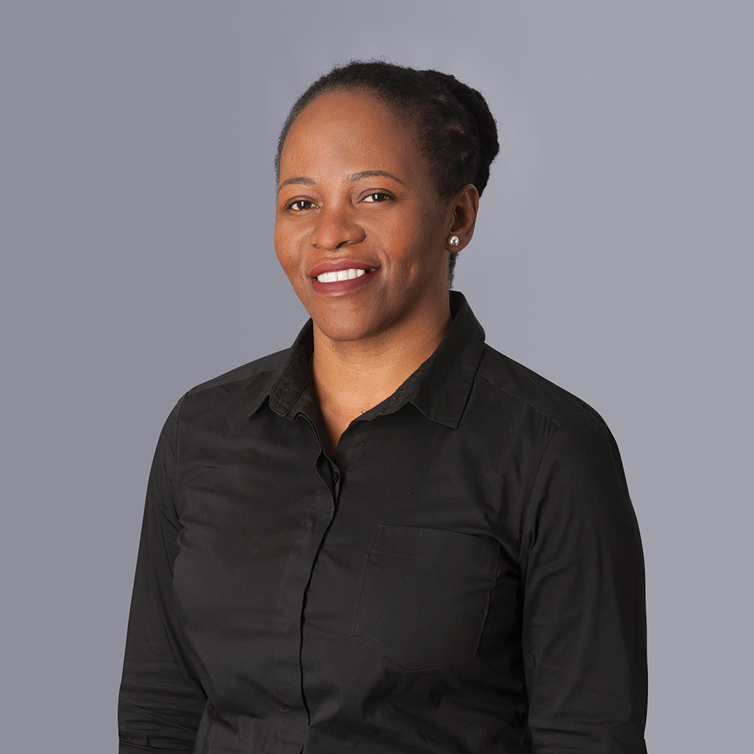 Consilia Sicwayi
Client Satisfaction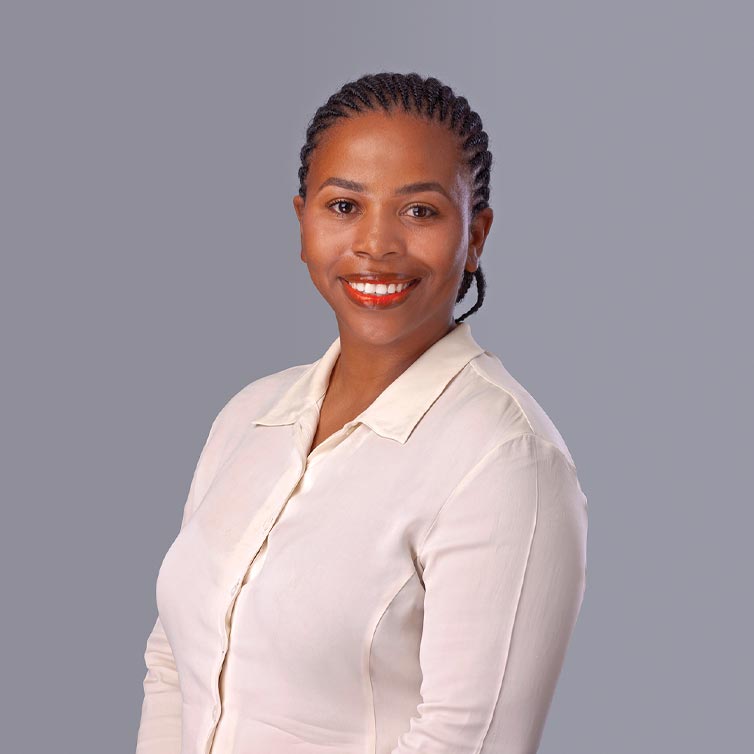 Tamara Mngqibisa
Teamwork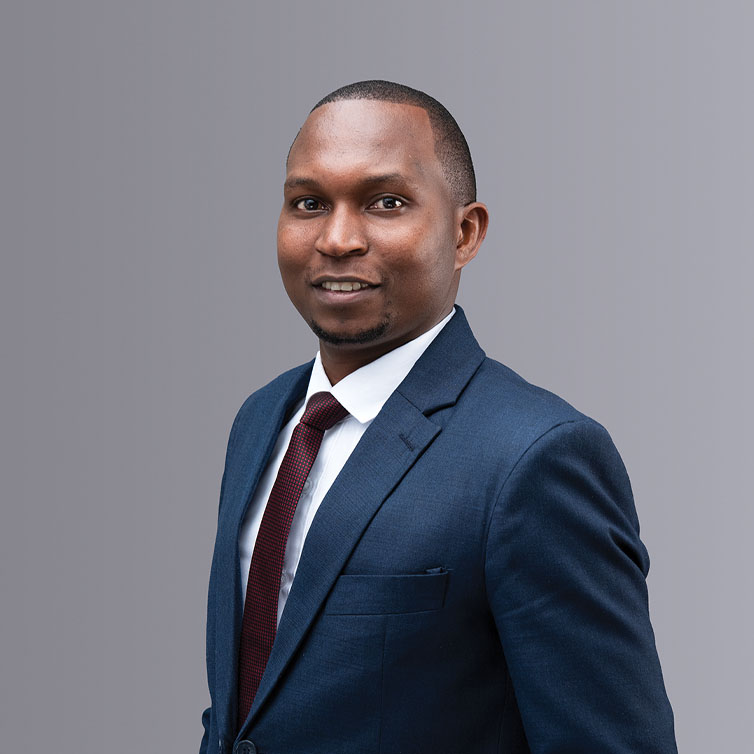 2018 Chairperson's Value Awards (CVA)
CVA recognises CDHers who live our values every day
Congratulations to our Chairperson's Values Leaders 2018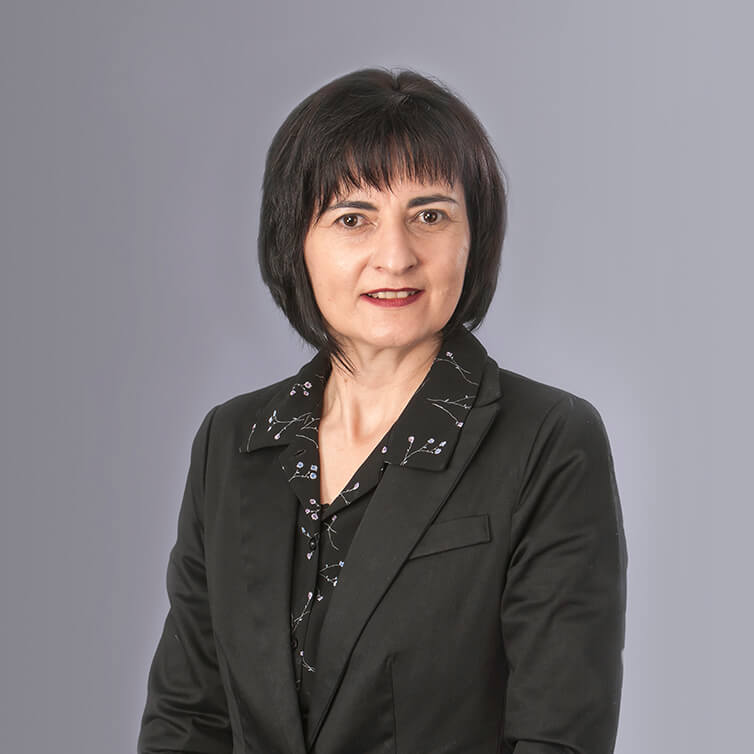 Danelle Du Toit
Commitment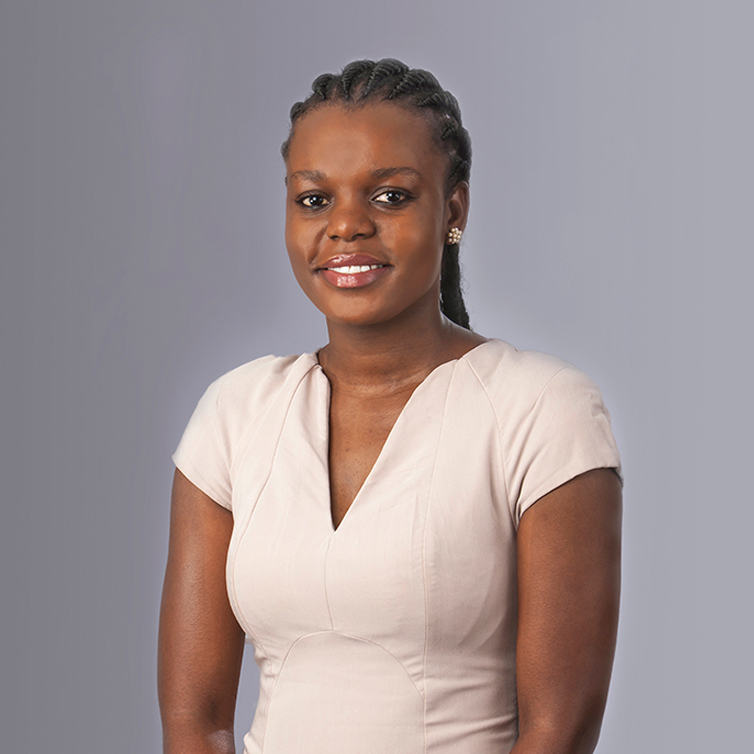 Gabi Mailula
Personal Fulfilment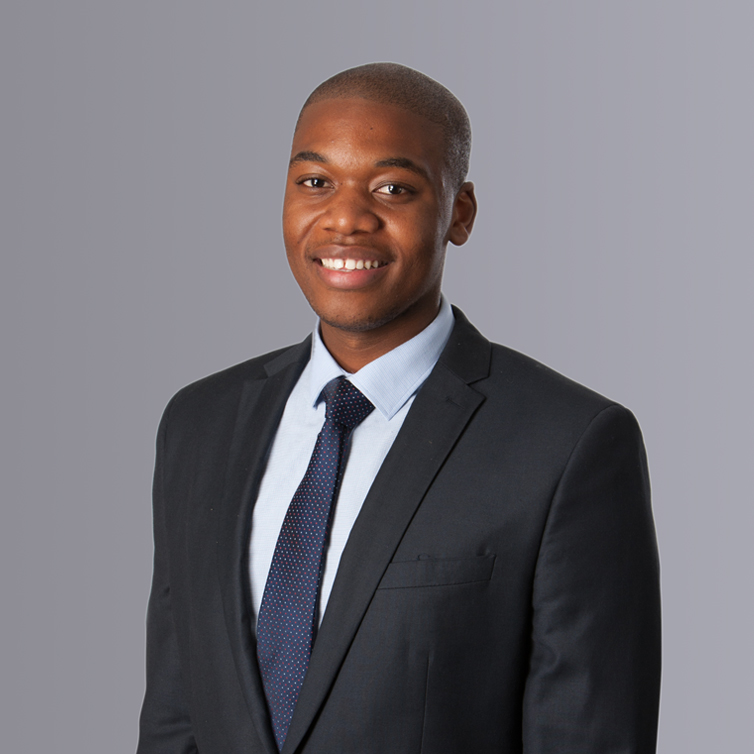 Xhanti Mtulu
Personal Fulfilment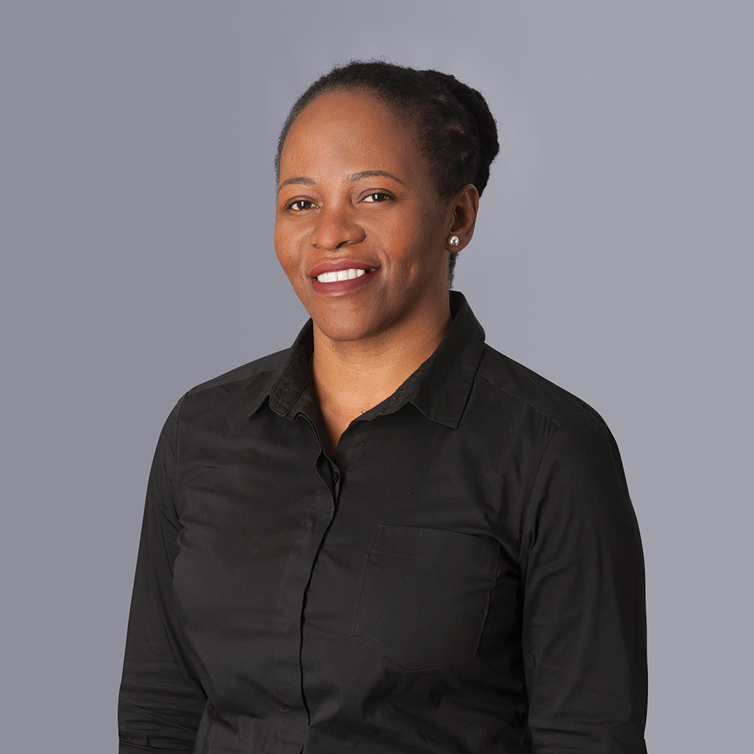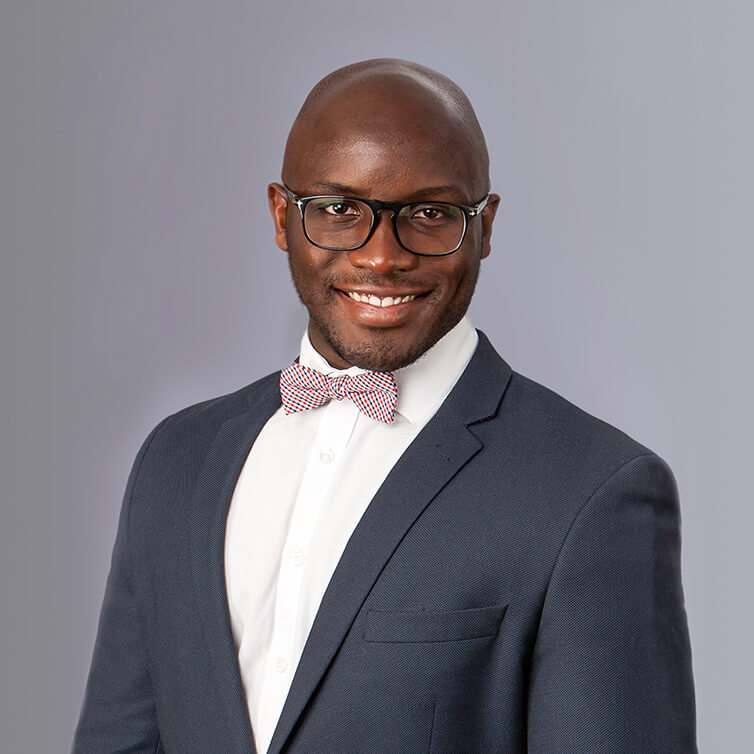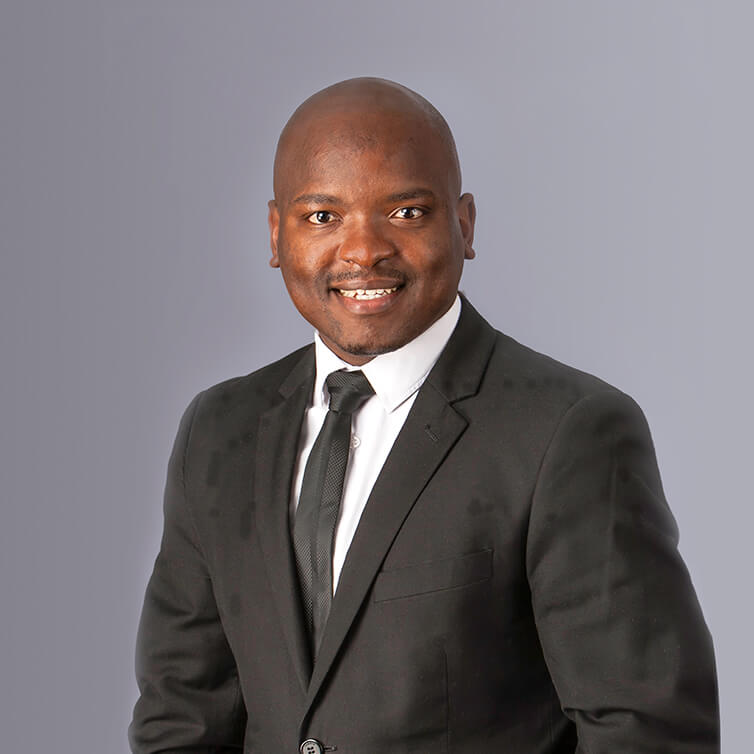 Nkcubeko Mbambisa
Excellence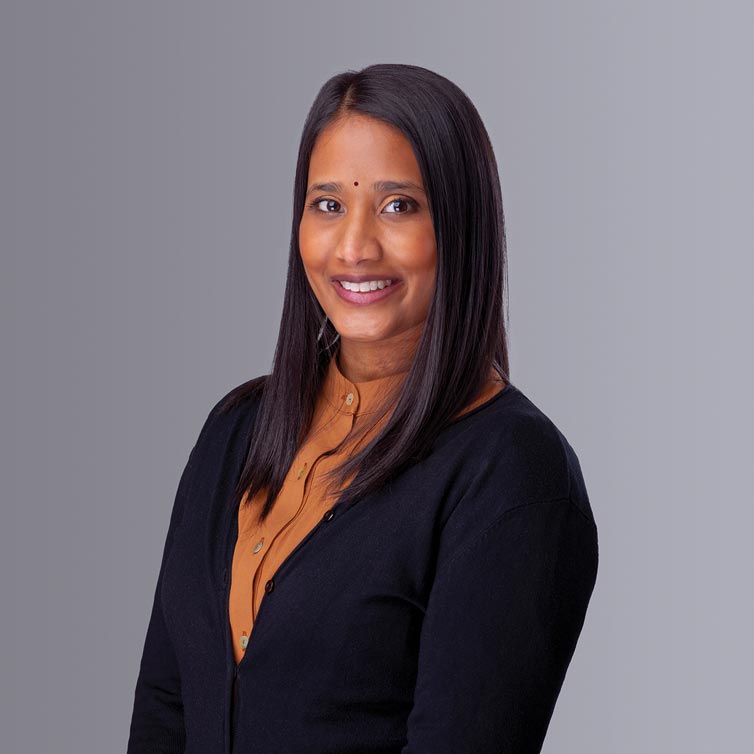 Karushka Naicker
Excellence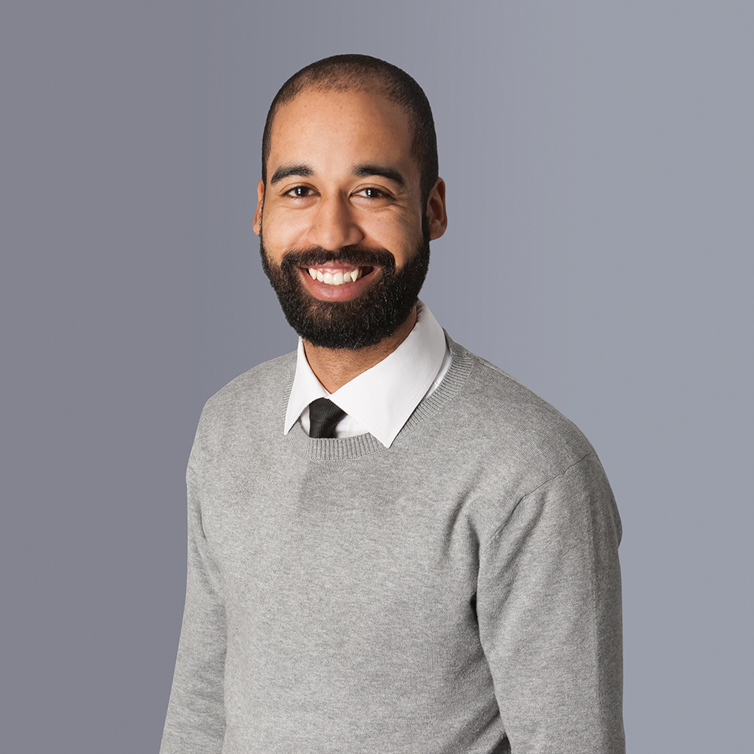 Donlin Jaftha
Stewardship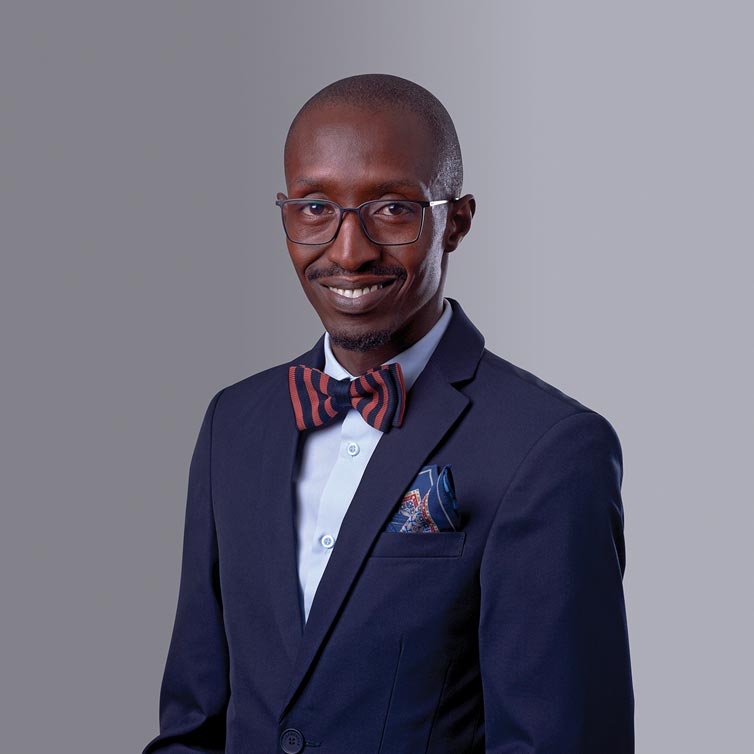 Veli Mokhabodi
Client Satisfaction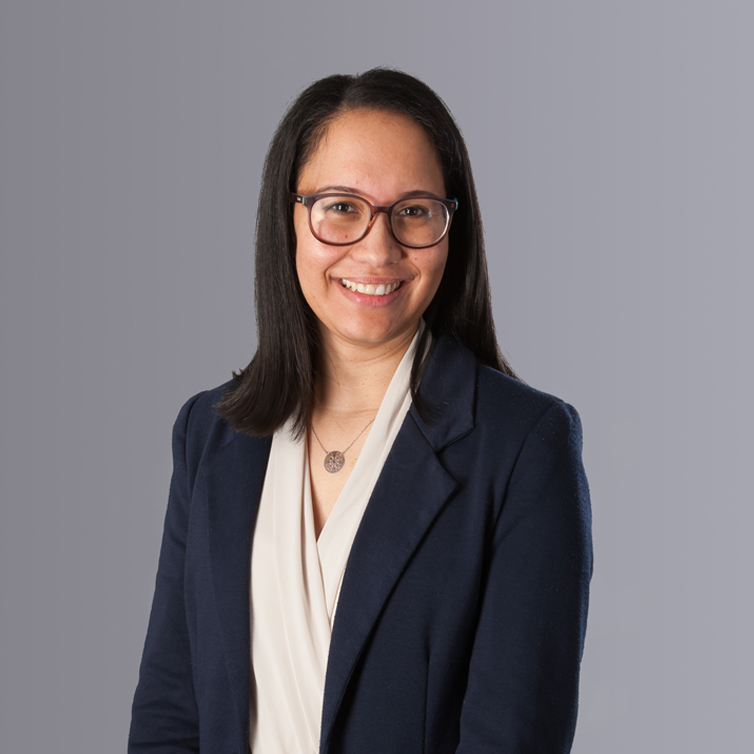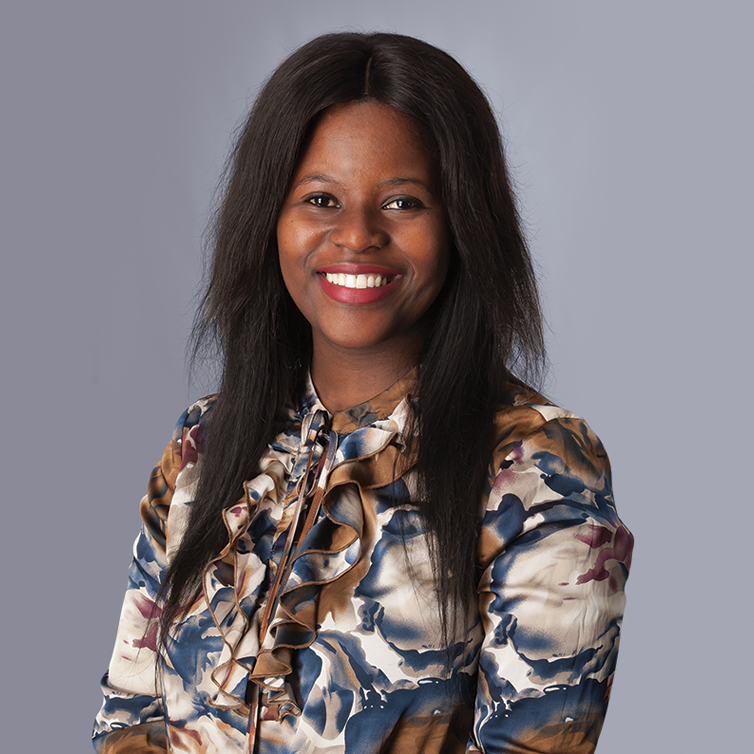 Beverley Tshivhasa
Teamwork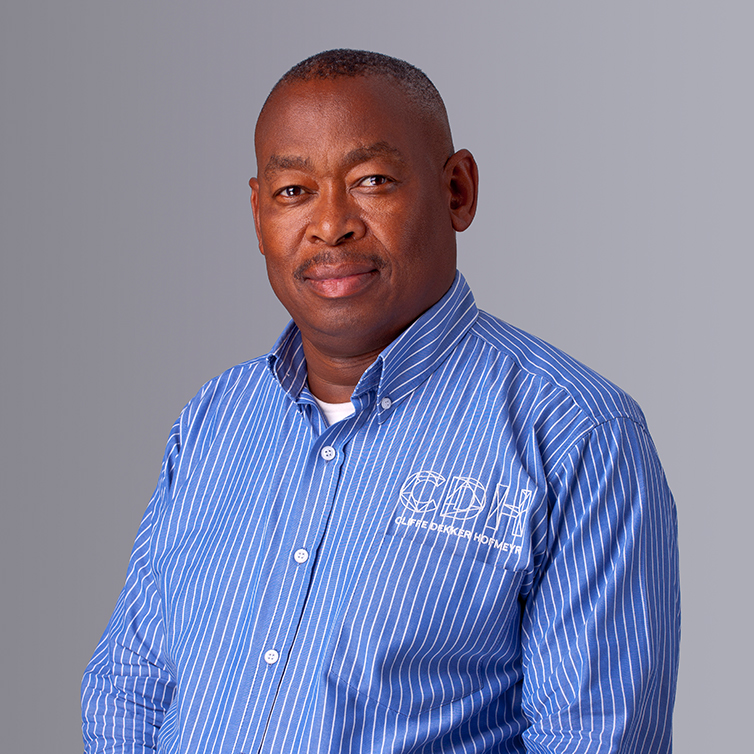 2017 Chairperson's Value Awards (CVA)
CVA recognises CDHers who live our values every day
Congratulations to our Chairperson's Values Leaders 2017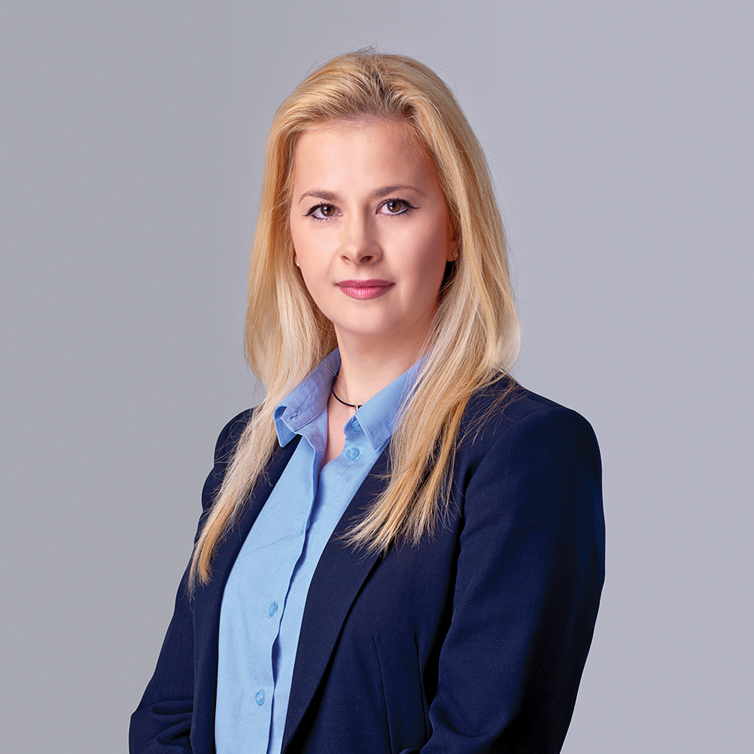 Dada Mikic
Client Satisfaction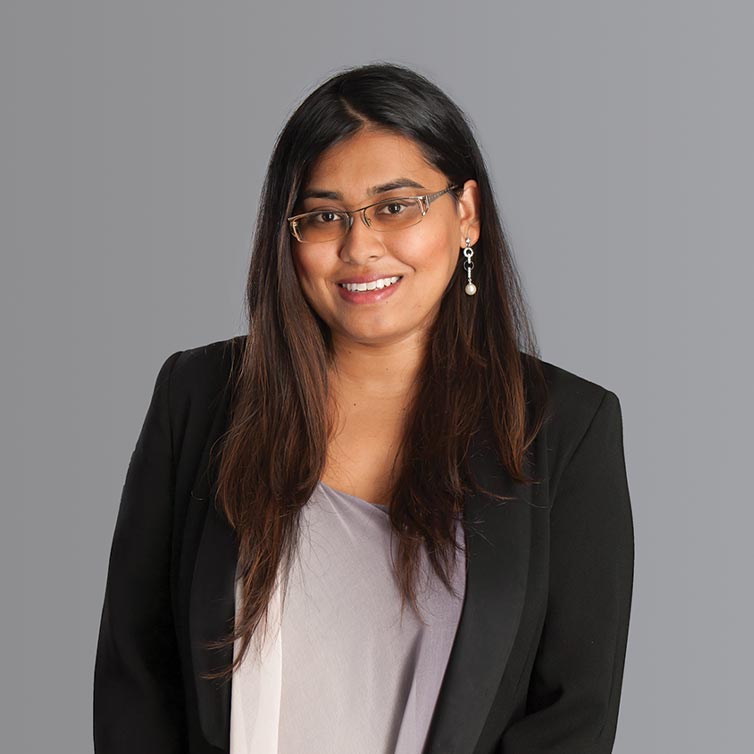 Tessmerica Moodley
Commitment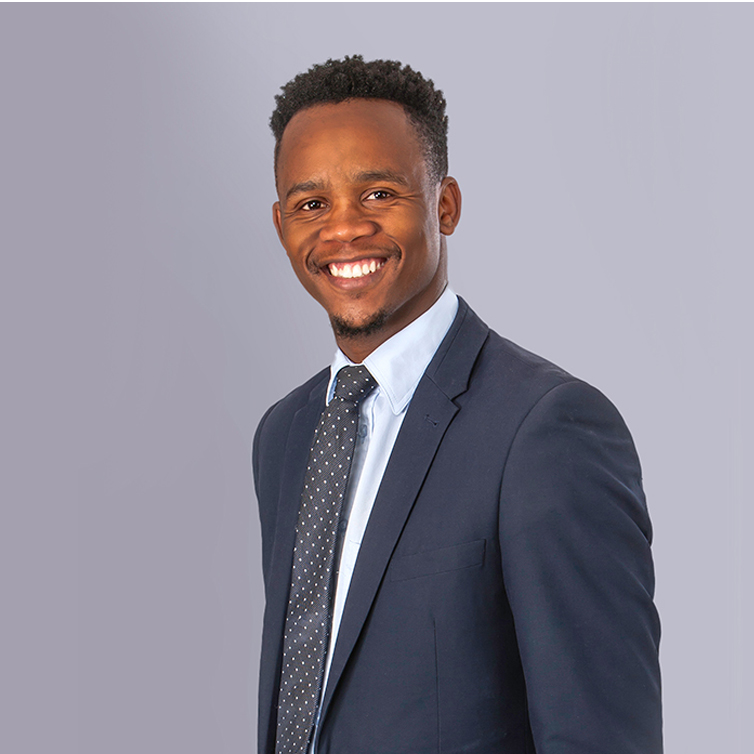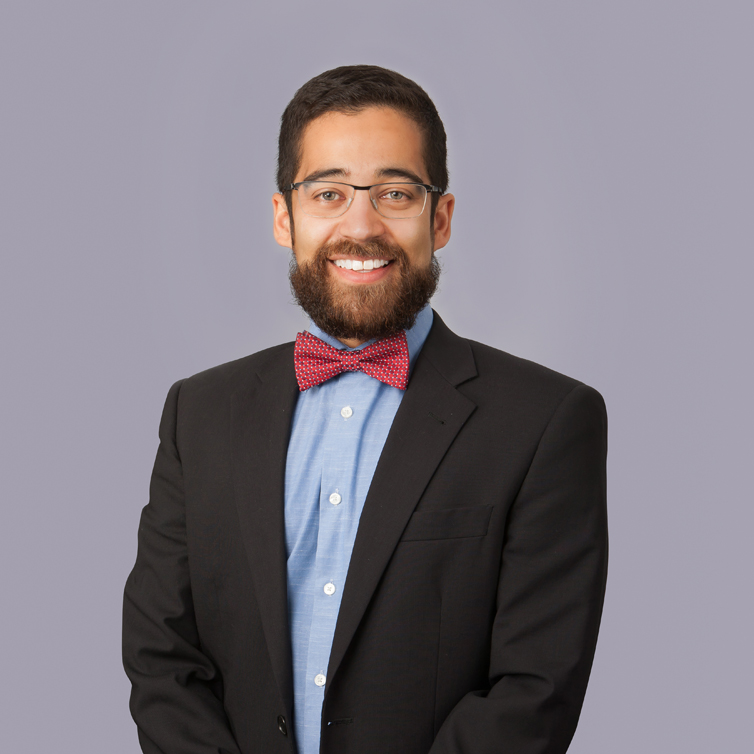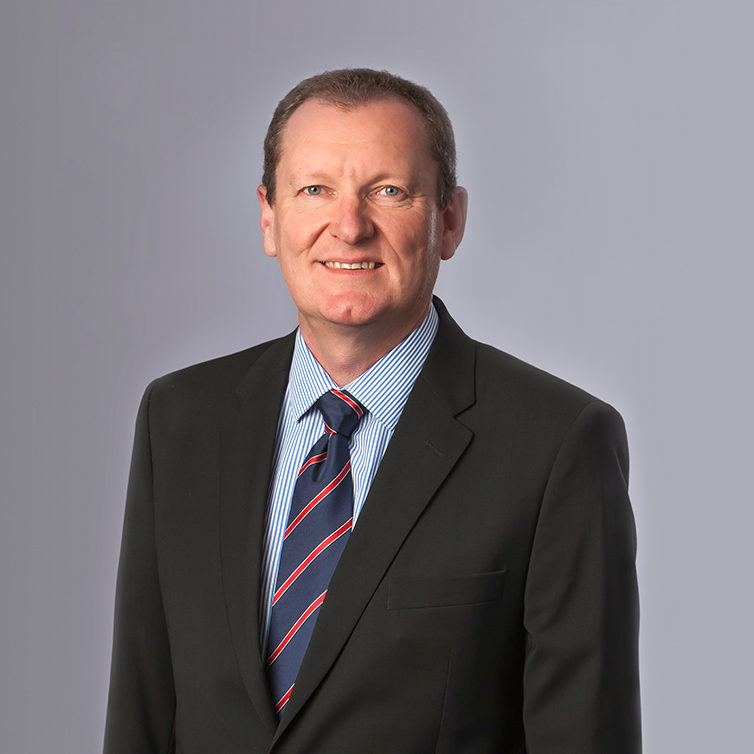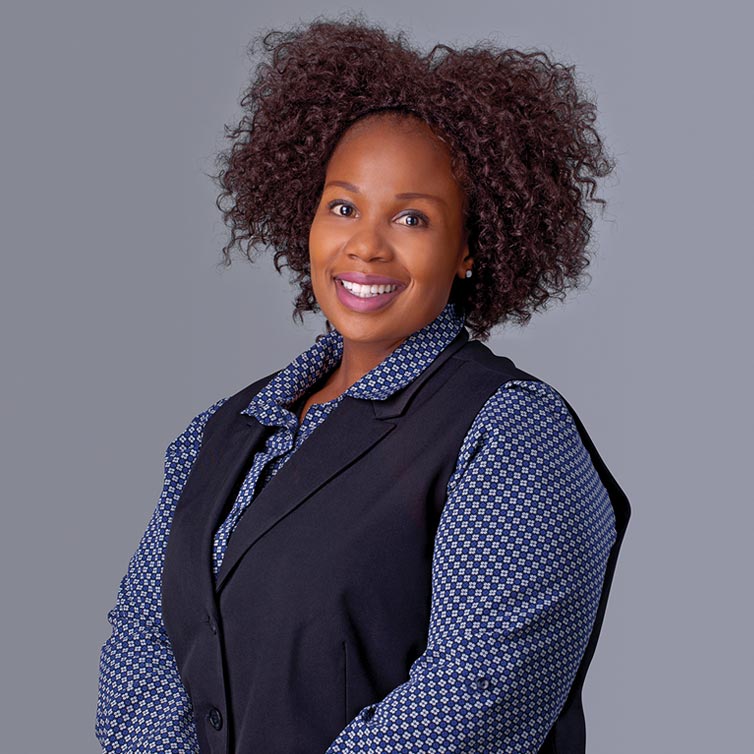 Kholeka Fakudze
Personal Fulfilment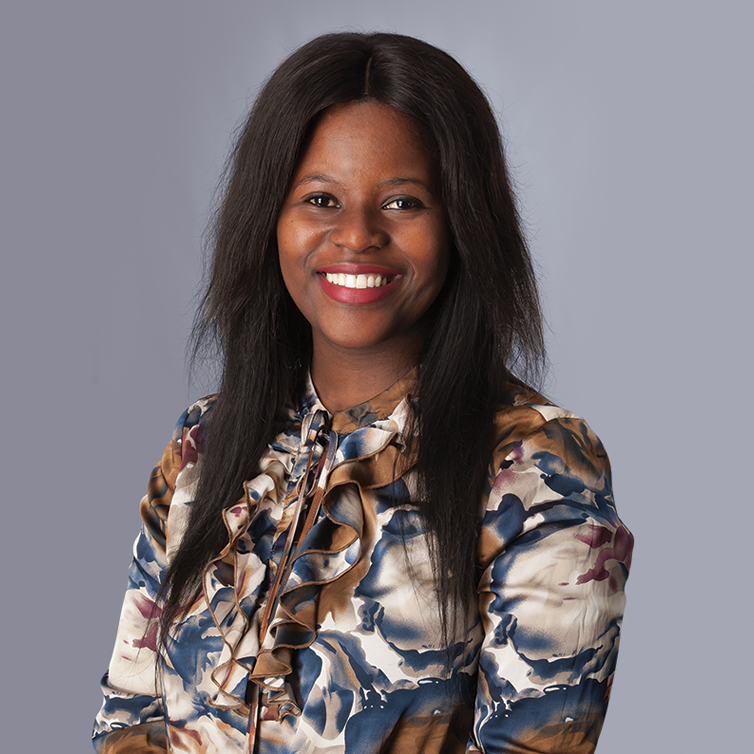 Beverly Tshivhasa
Respect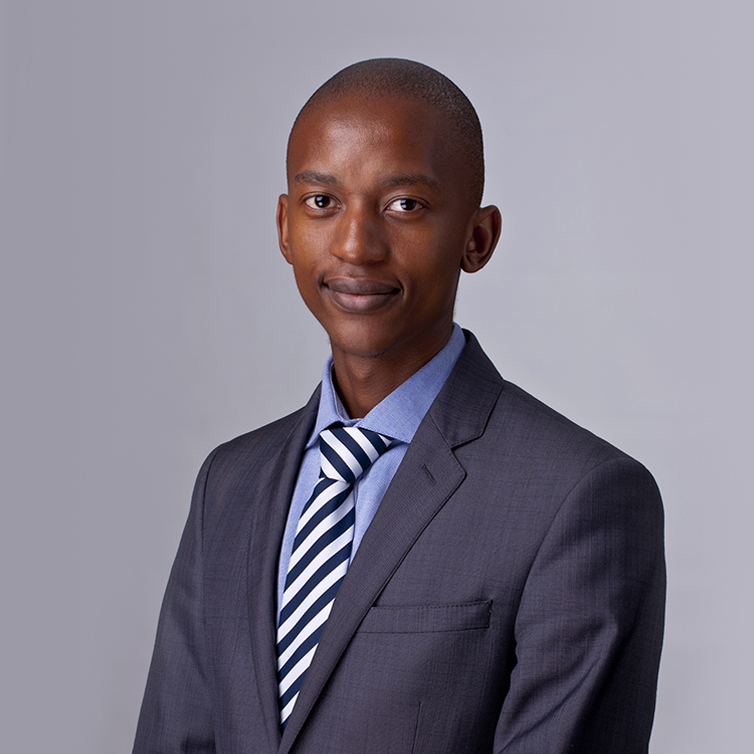 Justine Krige
Stewardship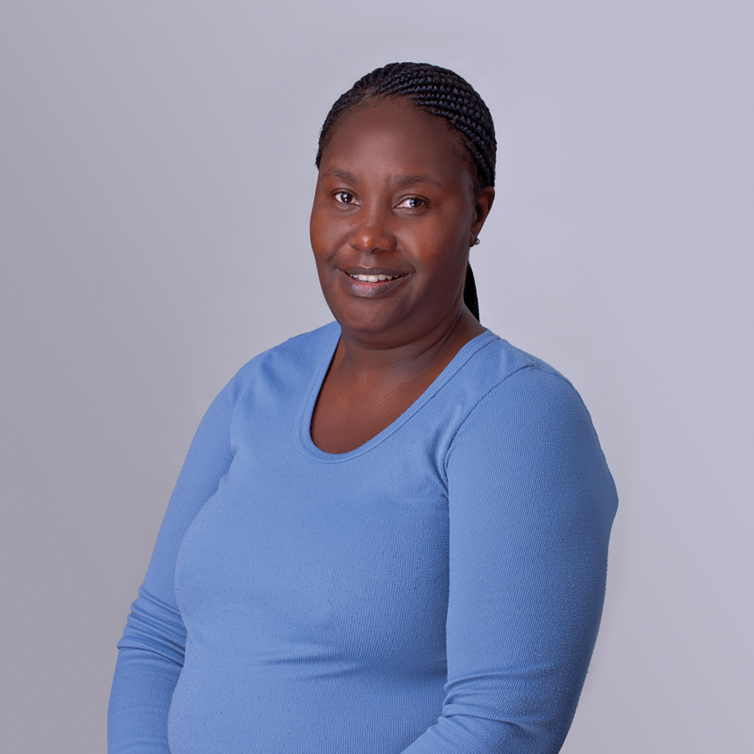 2016 Chairperson's Value Awards (CVA)
CVA recognises CDHers who live our values every day
Congratulations to our Chairperson's Values Leaders 2016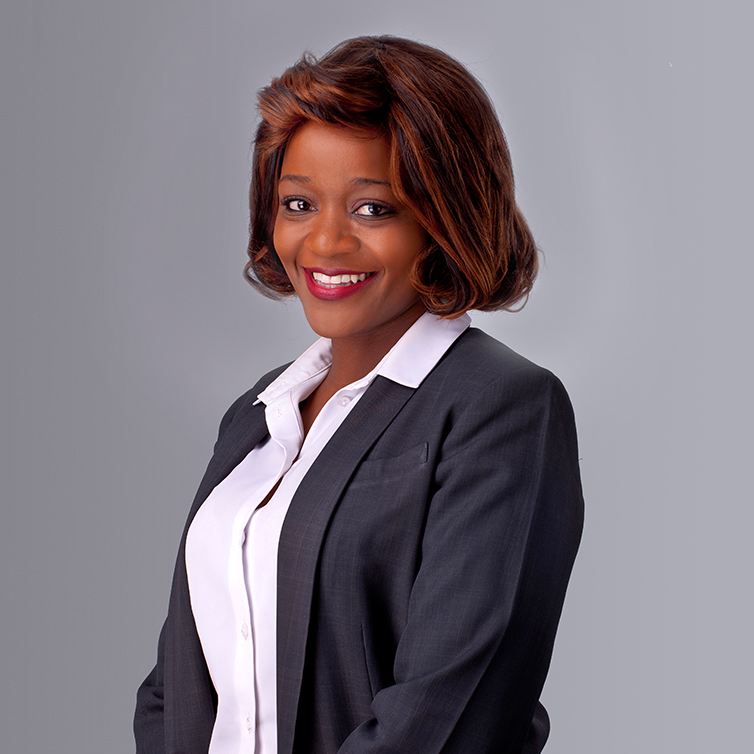 Keamogetswe Keebine
Client Satisfaction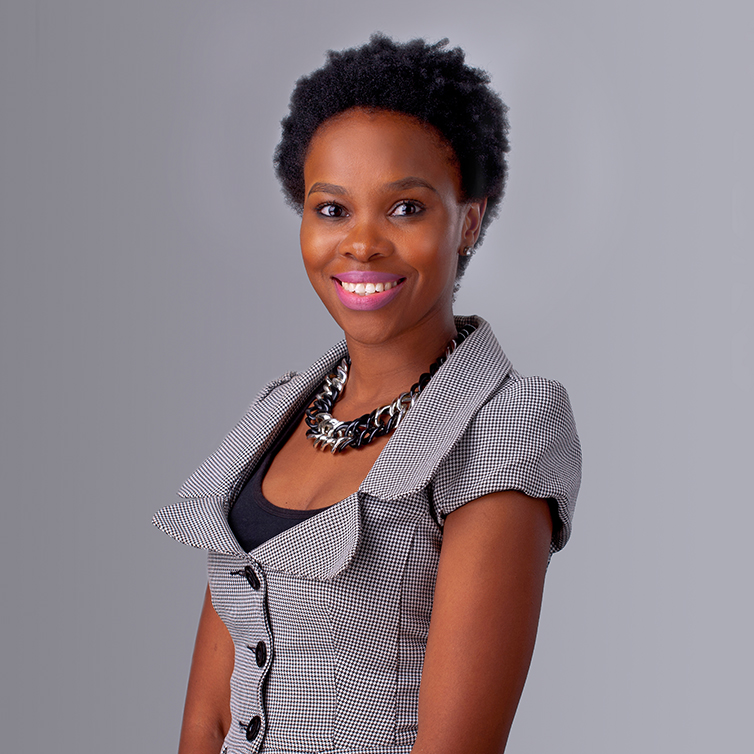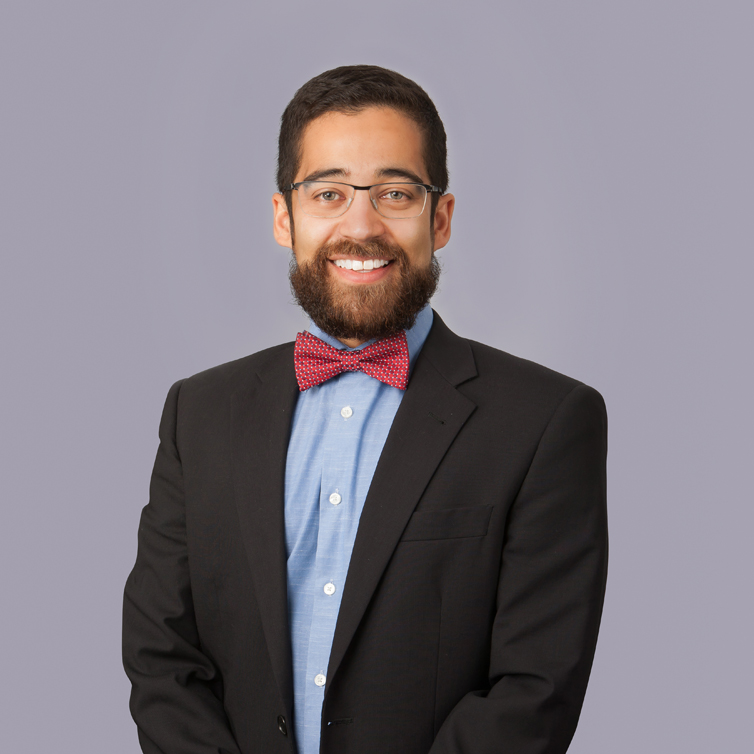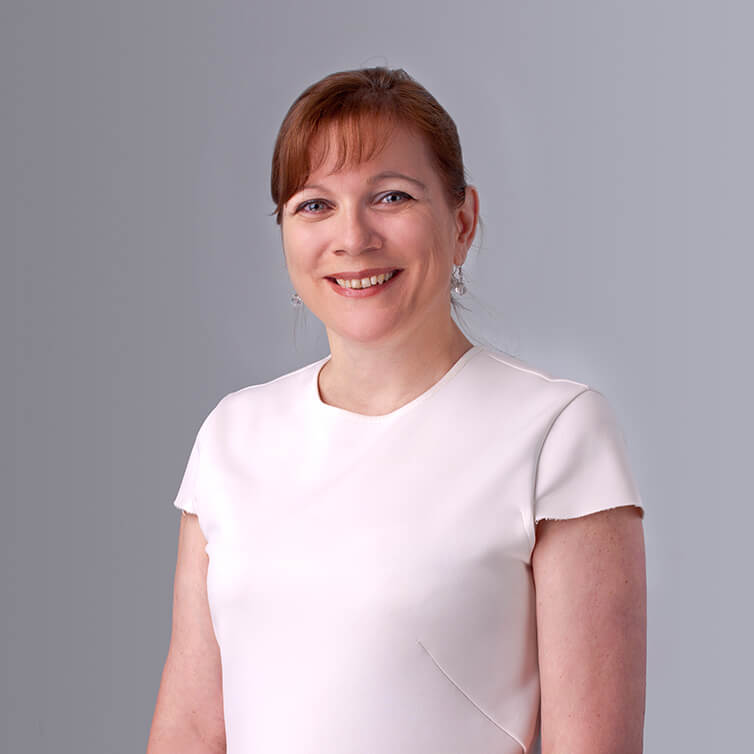 Michelle Preiss
Integrity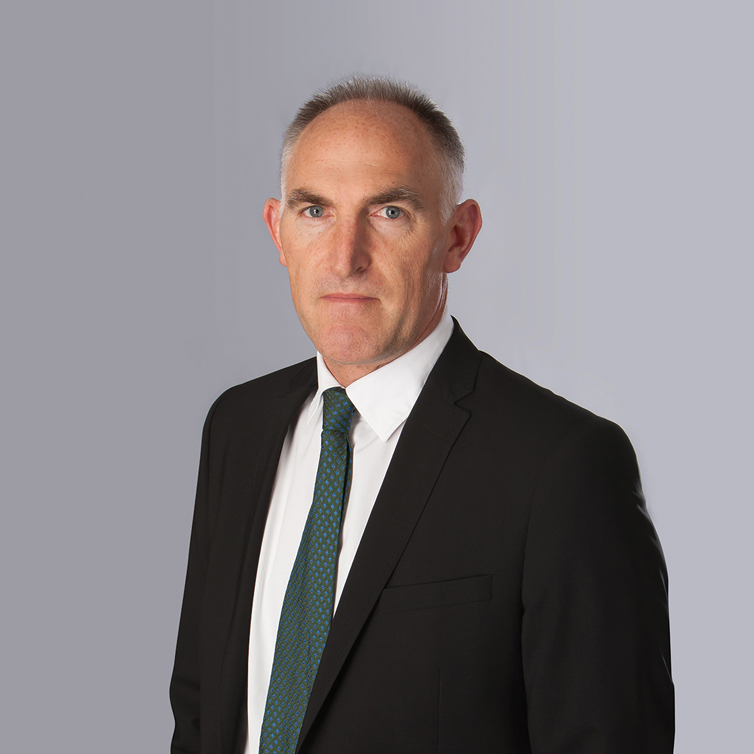 Peter Hesseling
Personal Fulfilment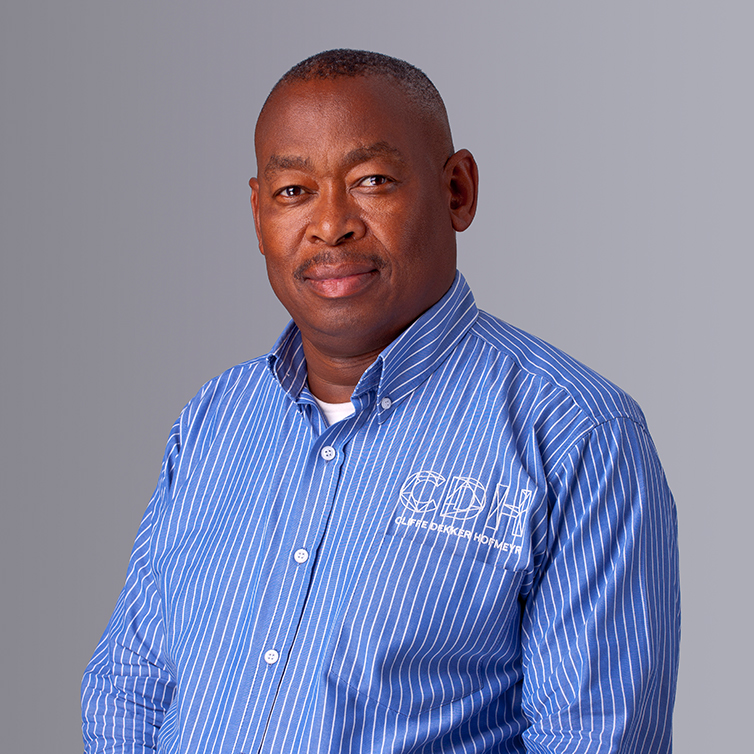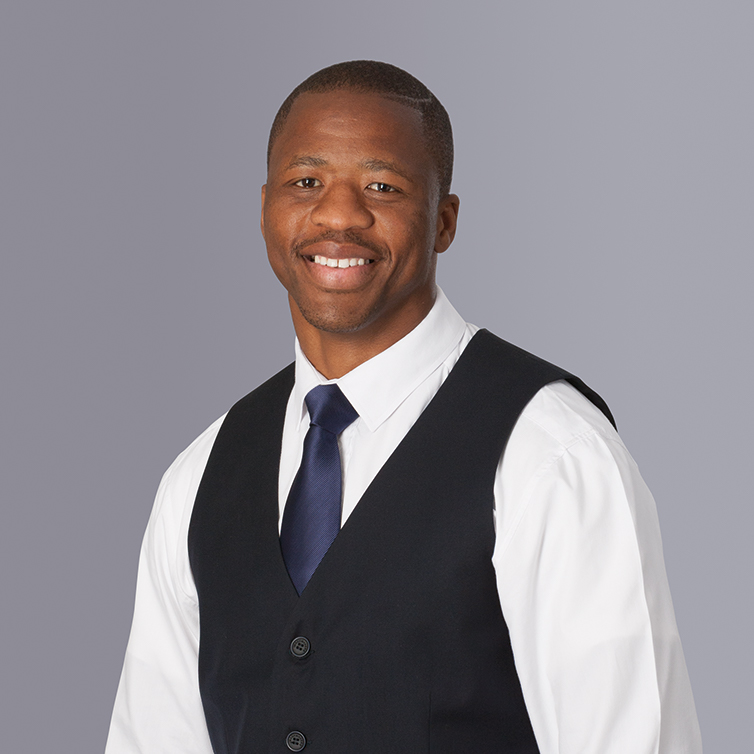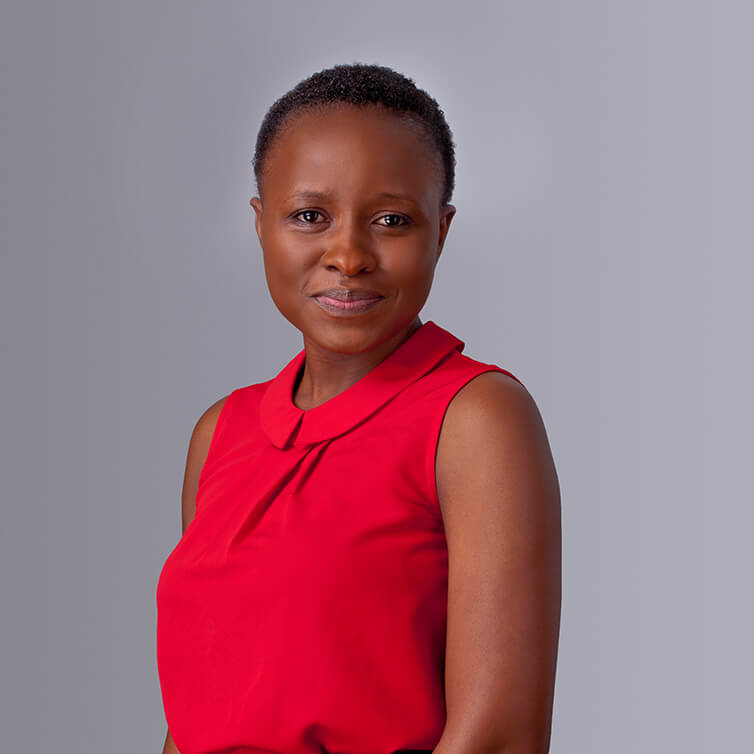 Nomvelo Bester
Stewardship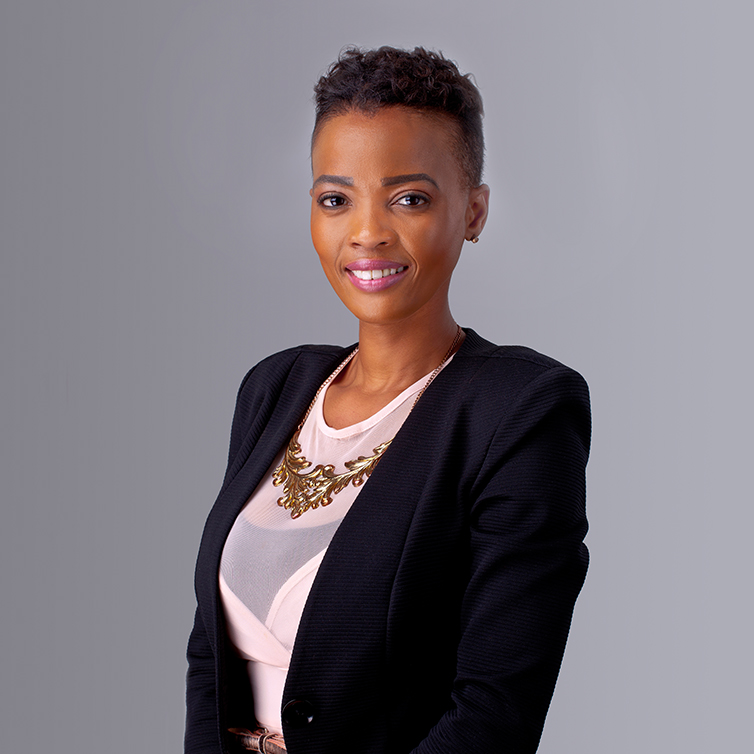 2015 Chairperson's Value Awards (CVA)
CVA recognises CDHers who live our values every day
Congratulations to our Chairperson's Values Leaders 2015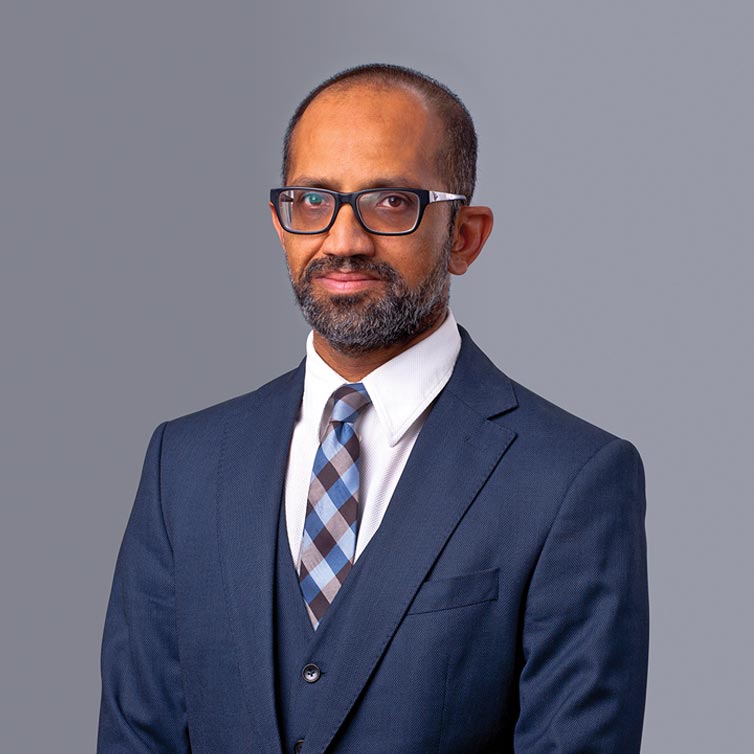 Aadil Patel
Client Satisfaction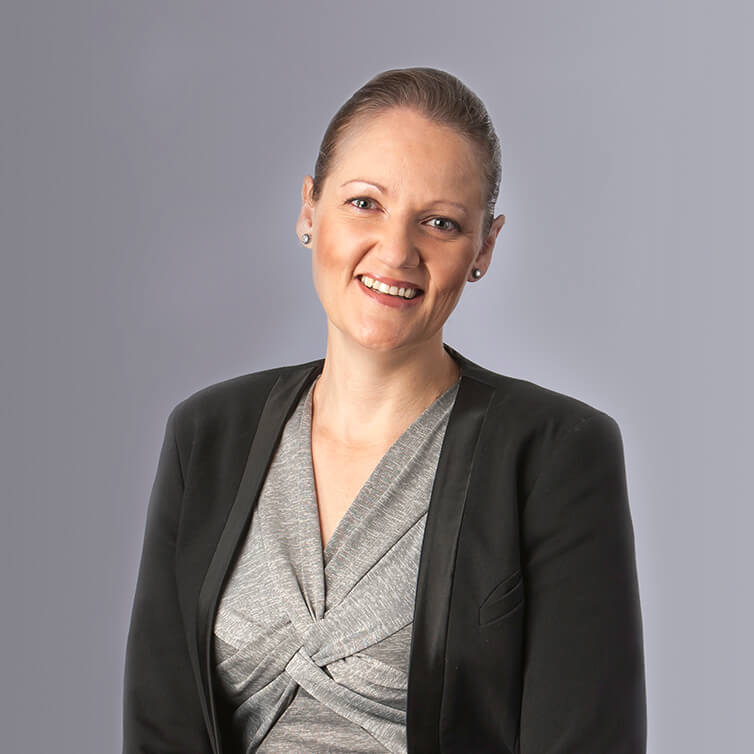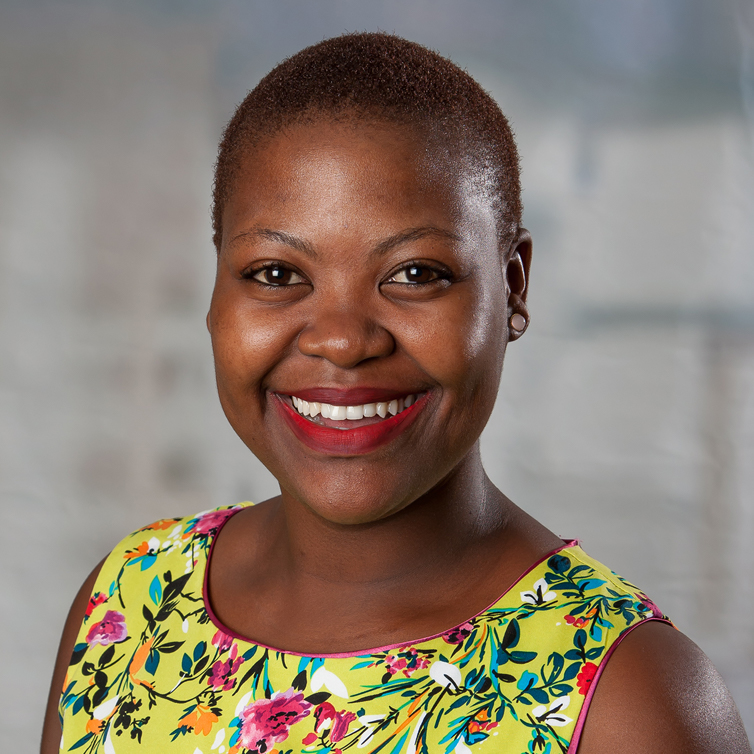 Katlego Letlonkane
Diversity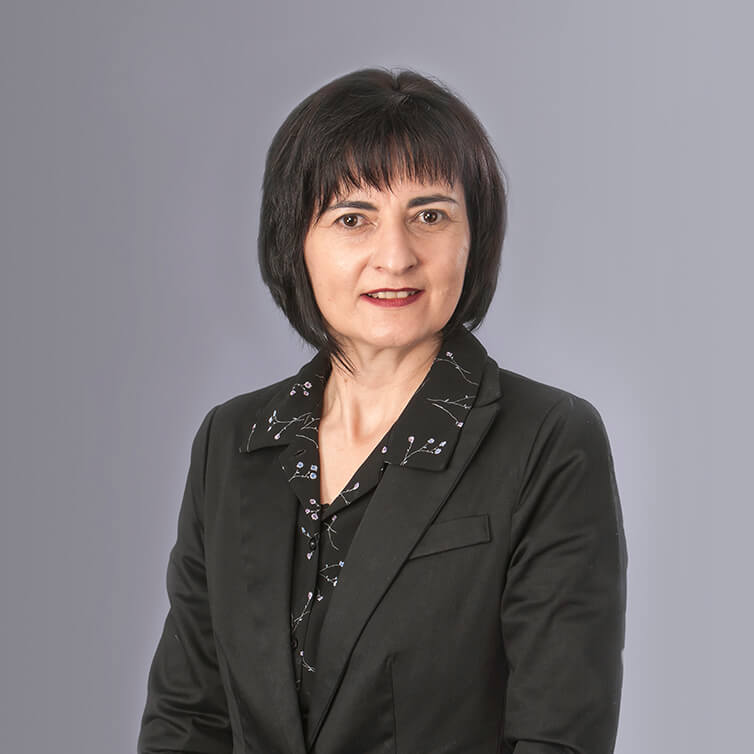 Danelle Du Toit
Excellence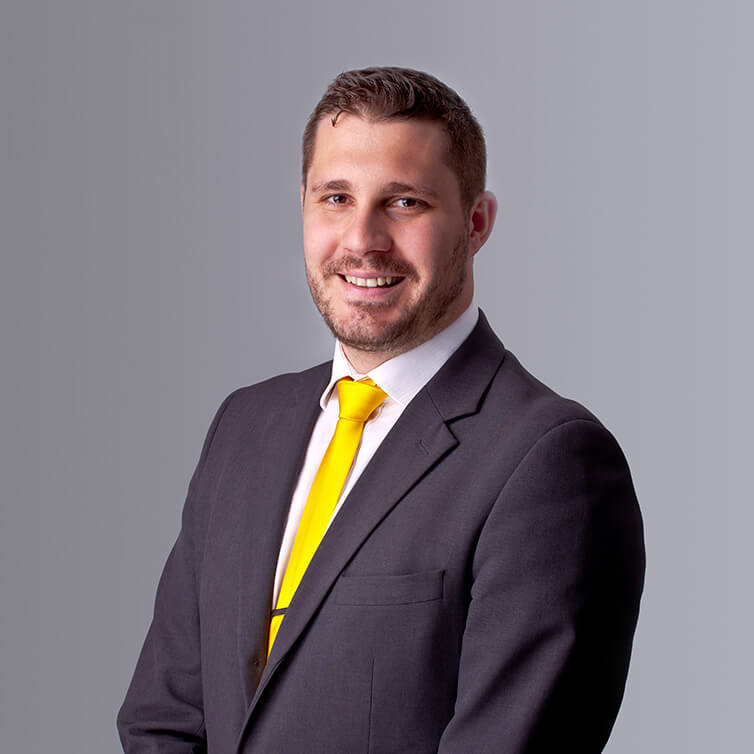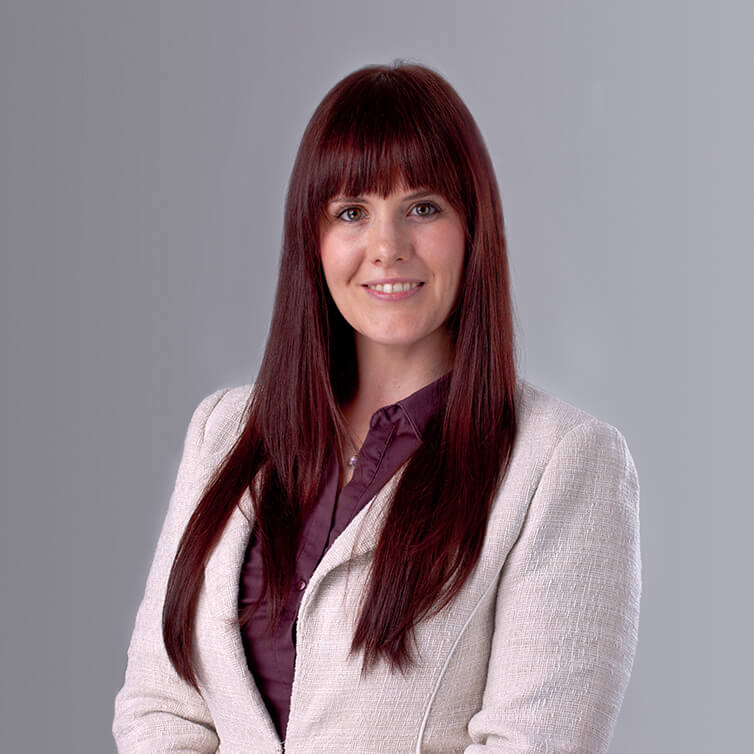 Cassandra Potgieter
Personal Fulfilment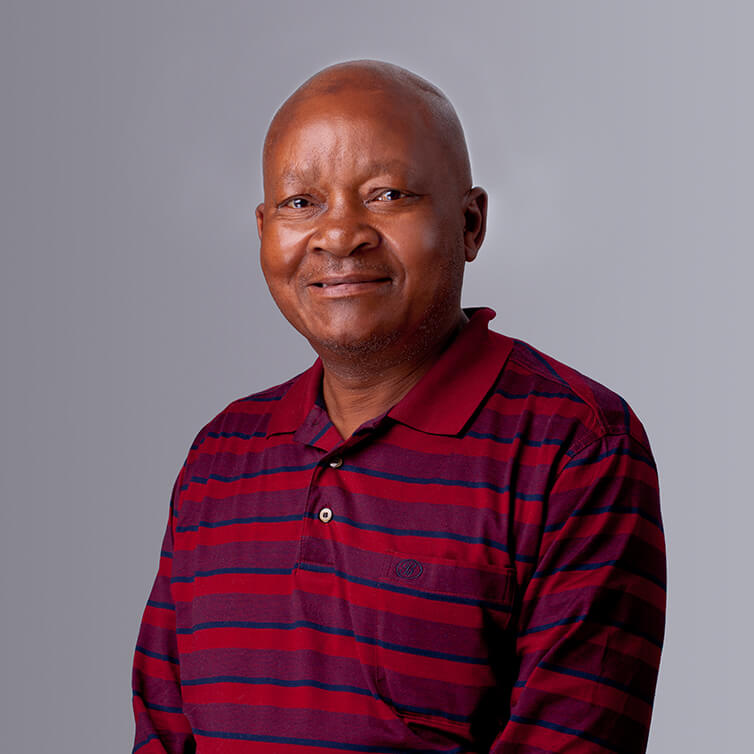 Justine Krige
Stewardship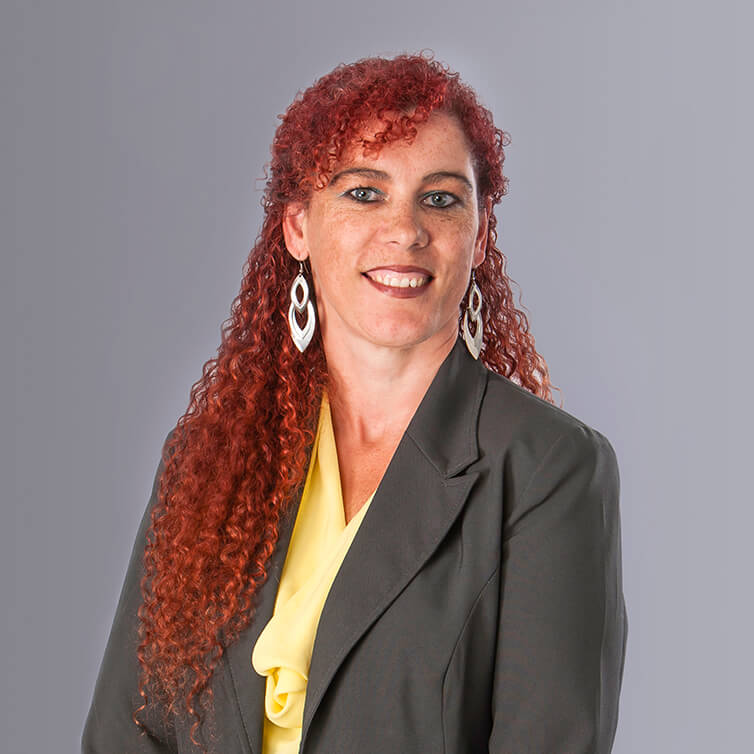 Jennifer Andrews
Teamwork
You also might be interested in